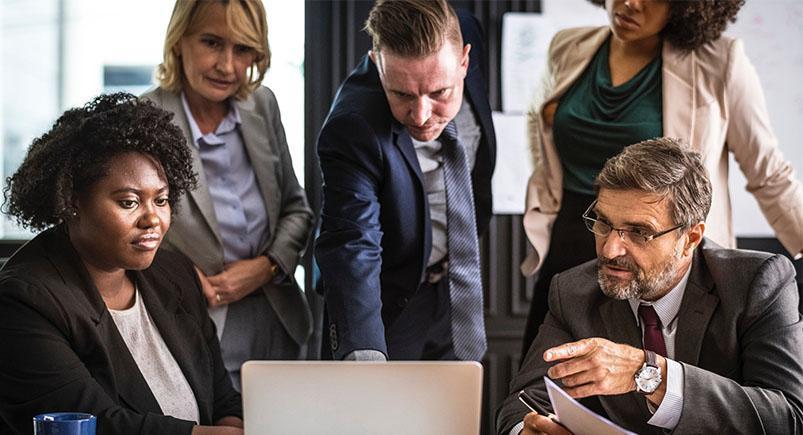 From legendary coaches to the best teachers, the strategy is always the same: Understand the team's weaknesses. It's easy to identify star players and focus on the moments of glory, but without assessing the big picture, your team will only perform at a fraction of its potential. This is especially true for companies who are dealing with many moving parts, including fleet-based operations who have dozens of drivers spread out across the city, state, or country.
Understanding what seems like minutiae — such as driver behavior, gas usage, and time management — may seem like an impossible undertaking; how can you possibly track all of these activities every day? And the more important question: Is it worth it? The answers are surprisingly simple. With hardware and software solutions from Actsoft, your tracking is automated and reports are automatically compiled and sent to you as often as you need them. And the value is in the numbers. Most companies save thousands each month by monitoring fuel usage and route efficiency.
Actsoft, the maker of a suite of tools for remote management, puts all of the fleet information together on one platform to give our customers the power and knowledge to be able to make key strategic decisions.
With high-performance GPS-tracking devices and software like what we offer, you can find the strengths and weaknesses of your entire driving team. Now you can accurately fine-tune performance, cut down on waste, and reduce liability.
Some of the key features include understanding driver behavior. By monitoring various aspects of driving habits — everything from speeding to fast braking — you can get a clear picture of your company's health in that area. If you have several drivers who are in the habit of speeding and braking late, not only does your accident risk spike but so does your fuel costs and vehicle maintenance.
Likewise, if you have drivers who stay within the pre-set perimeters, stay within speed limits, and don't idle, you can count that aspect of your business as healthy and a model for other areas. This allows you to re-focus your energy on departments that aren't functioning as well.
Moreover, a workplace that rewards great performance is one that usually has less turnover and overall better ratings in employee satisfaction.
By using our software solution, which can be accessed on any smart device, you're taking charge of what happens outside of your office walls. With a wide variety of additional features, you can choose from allowing mobile timekeeping and dispatching, giving you an upper hand on the competition. All this amounts to a healthy fleet that is driving responsibly, generating more revenue, and saving the company big bucks every year.
Have any questions on how Actsoft can help you?
About the author : Actsoft Team
Actsoft's team of industry experts have their fingers on the business world's pulse. It's our mission to deliver the latest news to keep you and your leaders on top of the latest trends, further helping you to excel and exceed your goals.