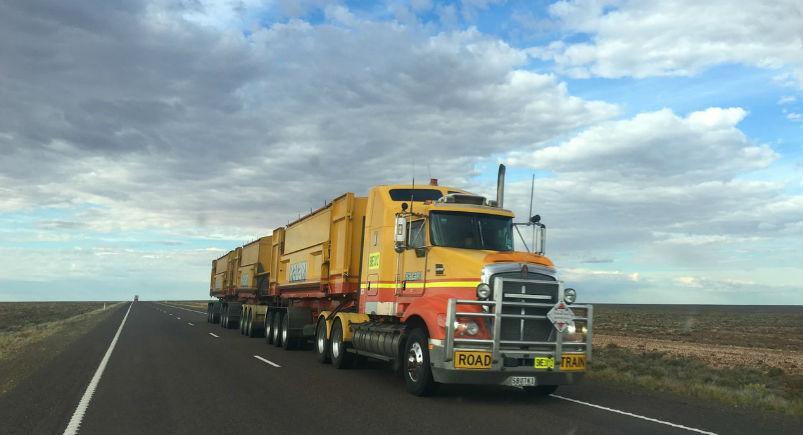 What do you think is the most important issue facing fleet operators today? According to a recent study, 88 percent of fleet industry experts believe that cutting emissions ought to be a top priority. This should come as no surprise since nowadays there is a strong emphasis on all things environmental. Any way companies can cut carbon emissions is seen as a win, both from a green standpoint, but also many times from a financial standpoint, because it typically means decisions are being made to proactive cut down on wasted resources.
But how do you go about making such a big change? You'll be hard-pressed to find any business owner that is willingly throwing money out the window and encouraging the waste of resources. So why then is it such a huge issue and what can be done about it?
Depending on your budget, you could make the switch to an all-electric fleet, as we've discussed in the past. This is the most straightforward solution when it comes to virtually eliminating carbon emissions created by your vehicles. In fact, retail giant Amazon is so committed to the idea, it recently announced a multi-billion dollar deal in which it will purchase 100,000 electric delivery trucks that will eventually be responsible for dispersing billions of items to their customers around the world. It's a game-changing move that is expected to be fully implemented by 2030.
Of course, the move to an electric fleet is not exactly feasible for many companies. Not right now, anyway. Very few have Amazon-rich resources to draw from — not to mention, even for such a giant, it will take more than a decade to bring full circle — so the solution for most has to be a little more practical.
That's where we come into the picture. Using our affordable software, fleet managers can easily establish close monitoring of their fleet vehicles and, using metrics pulled via our easy-to-customize reporting tool, make better-informed decisions that can positively impact fuel consumption. You'll be able to track driver routes to ensure that the most efficient roads are taken, direct drivers away from dense traffic conditions, monitor how long vehicles are being left needlessly idling, and even receive alerts if drivers are habitually hard accelerating each time they move forward.
All of these behaviors contribute to the excessive, wasteful burning of fuel, but they're also easy to remedy … if you know about them. Once you have a foolproof way to coach drivers into taking on smarter driving practices, you'll start to notice an increase to your bottom line and you'll be doing your part to reduce your company's carbon emission output. That's more money in your pocket and fresher air to breathe, with almost no effort on your part.
And this just barely scratches the surface of what we can do for your business. If waste reduction is high up on your priority list, we'd love to set up a time to speak with you and show you all that we can do to maximize your potential.
Have any questions on how Actsoft can help you?
About the author : Joshua Pramis
Joshua Pramis is a writer and editor with an affinity for all things travel, tech, and food. His work has appeared on Travel + Leisure, Conde Nast Traveler, Digital Trends, and the Daily Meal, among other outlets. When he's not at home canoodling with his cats (which is typical), you'll find him running races, exploring new locales, and trying out different food venues in St Petersburg, Florida.