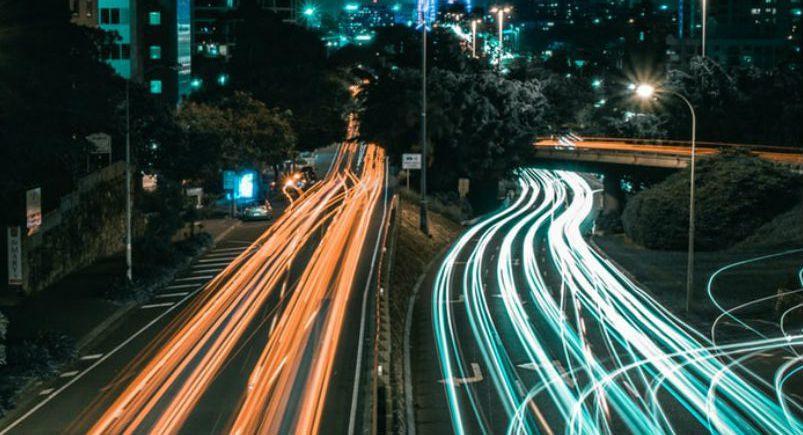 As one of the most dynamic tools that our Wireless Forms feature has to offer, Form Workflows is an essential way for companies using our solutions to streamline their documentation processes. This is done through employees digitally sending incomplete forms from one mobile device to the next, allowing them to fill out any relevant information in a seamless chain of command. In addition to helping your staff save time, Form Workflows can also help enhance the accuracy of your documents' data, as well as allow you to implement authorization processes for submitted forms. Personnel who have greater permissions are able to reject and send back an electronic document once it's been submitted to them to the previous user if there are certain portions missing or if the data is incorrect. Here are a few practical ways that Form Workflows can be used in three different industries:
Construction
A construction company can rely on Form Workflows to track the near real-time progress of their building projects with documentation routing. As certain aspects of a project gradually become finished, the teams that were responsible for their completion can fill in details about the construction site's timeline and send them back wirelessly for management at the home office to review.
Healthcare
For healthcare organizations, monitoring medical services delivered remains key for quality control and verification purposes. Using Form Workflows, these companies can store and transmit data back to headquarters in a highly secure environment, giving individuals on their administrative teams extra abilities to sign off on and evaluate details about conducted patient visits.
Transportation
Moving cargo is easier to do by using Form Workflows to help trace vehicle stops and shipment statuses. Truck drivers who are taking goods from the warehouse to the airport for worldwide distribution can use a tandem of Form Workflows and Signature Capture to ensure that deliveries are successfully handed off. As a result, customer service can remain optimized, as increasingly efficient workflow tracking provides more realistic package arrival times for the clients awaiting them.
Find out more about how Form Workflows can help your organization implement accuracy checklists, save your company time and money, and improve its service levels to customers today.
Have any questions on how Actsoft can help you?
About the author : Andrew Forest
Drew Forest is a writer, marketer, and content creator. He enjoys traveling, fantasy football, and watching Tampa Bay sports teams win championships.