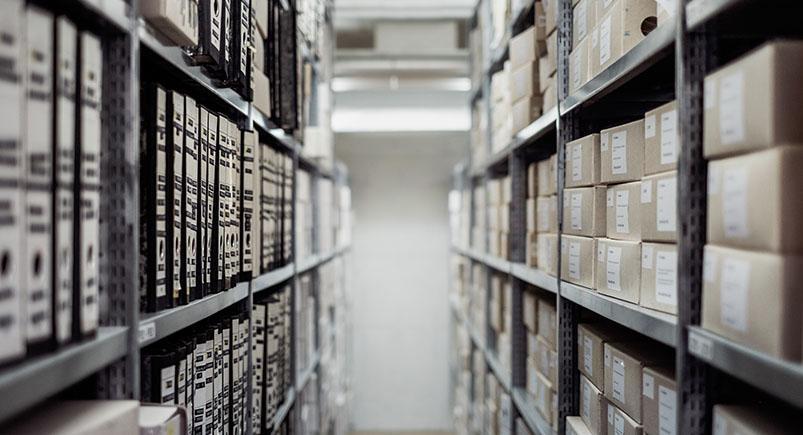 Do you rely on humans to keep track of inventory by counting units or making lists of what's missing, low, or out of stock? If so, then you're missing out on a simple piece of technology that can raise your inventory IQ exponentially: barcode scanning. This simple and inexpensive tool is one of the easiest and most reliable ways to keep your business running efficiently while saving you the big three: time, money, and headaches.
There's no doubt that most inventory mistakes are made through simple human error. Over time these errors can lead to big problems, like customer service issues or lost revenue. With technology becoming more advanced and less expensive, the same smartphones that are being deployed across your enterprise also have scanning capabilities now so you don't need to purchase additional equipment.
Companies such as Actsoft have the capability of importing barcodes into the mobile form solution which they are using to their customers' advantage, even for small things, like keeping track of tools for plumbers or consumables such as toilet paper or hair dye in salons.
"Barcode scanning cuts down on training time; anyone can scan a barcode. In contrast, teaching someone complex manual inventory methods is a time-consuming endeavor that can take months for someone to execute efficiently. And even then there is the possibility, if not probability, of human error," says Xavier Charles, director of marketing and training at Actsoft.
Mark Trumper of Maverick Label says, "Barcodes are easy to use for any collection of data that is necessary for your company. They can be used for pricing or for inventory collection information.  Codes can be attached to any product, and can therefore be used to identify any products or shipments that come in or out of your place of business."
This versatility is one of the many priceless benefits of barcode scanners. Companies can use the exact same software to price items as they can to receive alerts for low stock or to find out exactly what equipment has been taken out of the office.
Precision, quickness, efficiency, and cost-effectiveness are compelling reasons to consider using barcode scanners in place of two hands and ten fingers. If you're ready to make the switch, give Actsoft a call we can help you tighten up your operations and start scanning.
Have any questions on how Actsoft can help you?
About the author : Actsoft Team
Actsoft's team of industry experts have their fingers on the business world's pulse. It's our mission to deliver the latest news to keep you and your leaders on top of the latest trends, further helping you to excel and exceed your goals.