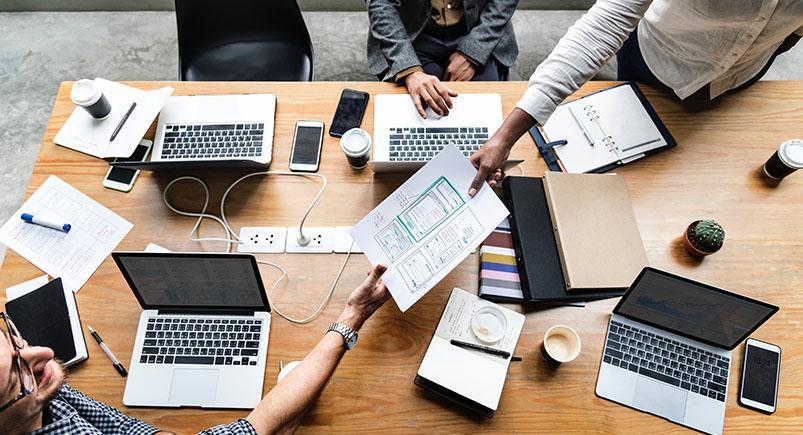 Every day companies are collecting data, whether intentionally seeking it out or as a byproduct from conducting business as usual. This information is usually varied and potentially meaningful, from customer service queries and sales information to ethnographic and geographic statistics. All of it can make an impact on your business if its properly understood and used to inform strategy. According to "Hypotheses in Marketing Science: Literature Review and Publication Audit" by J. Scott Armstrong, Roderick J. Brodie, and Andrew G. Parsons, marketing research uses the scientific method in that data is collected and analyzed to test prior notions or hypotheses. Experts in marketing research have found that studies featuring multiple and often competing hypotheses yield more meaningful results than those featuring only one dominant hypothesis. Therefore, objective analysis coupled with a few hypotheses and a structured series of tests may be the smartest way to yield positive results.
With so many avenues from which companies are receiving information, figuring out how to capture that information, or even how much of it to capture can be daunting. (Do we need to figure out how many clients with red trucks are purchasing a particular product, and if there's a trend?) However, the good news is that with the acceleration of technological progress, there's also more access to data-capturing tools, and at more affordable costs. Who knows? You may even have those tools now, but don't realize it.
Actsoft's Wireless Forms is a perfect example of a solution that provides various functionality, including data capture and analysis. Many clients use these forms, which replace cumbersome paper variations, simply for placing orders. This is fantastic as it saves them time, energy, and tons of money on paper costs and storage. But many are missing out on leveraging all that data they're collecting to spot trends among their customers. And what's more, this component of Wireless Forms is included in the monthly costs, so it costs nothing extra to get reports, charts, graphs, and more. All you need to do is set the parameters and let our software do the rest.
In this day and age, when more and more people are competing for business, it's necessary to take advantage of every opportunity to gain insight into your customer base to hit that sweet spot others might be missing … even if just barely.
Have any questions on how Actsoft can help you?
About the author : Actsoft Team
Actsoft's team of industry experts have their fingers on the business world's pulse. It's our mission to deliver the latest news to keep you and your leaders on top of the latest trends, further helping you to excel and exceed your goals.