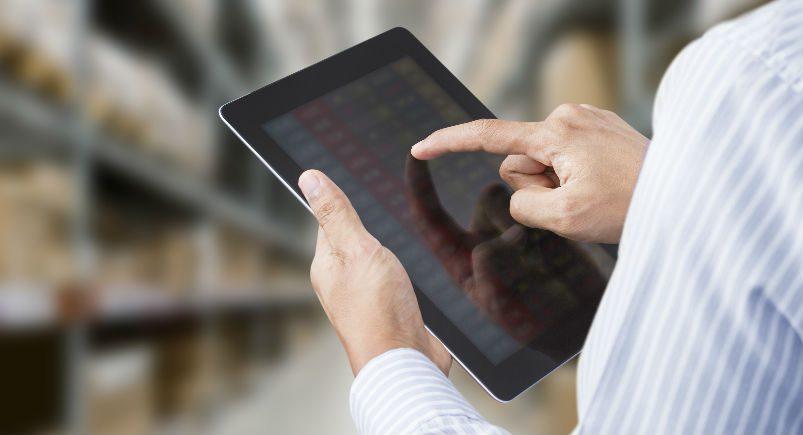 Here at Actsoft, we pride ourselves not only on our ability to provide companies with affordable, easy-to-implement solutions that help them reshape the way they do business every day, but also in being able to offer additional services that go one step further and help implement our software in ways that companies may never have realized was possible, nor would have had the ability to execute themselves.
For these types of projects, our Professional Services team is available to take on the intricate back-end work on your behalf, handling all the development work necessary to get you up and running as fast as possible with a more powerful, time- and money-saving system in place, to help make your company realize its true potential.
So what types of projects can our Professional Services team handle? Glad you asked. We're going to start sharing a selection of use cases — all from real Actsoft customers — to give you a better understanding of just what our talented team can do.
Creating a Custom Business Intelligence Dashboard
The Challenge: This customer, who operates a refrigeration service business, needed an easy way for their technicians to quickly review customer history and know what tasks had previously been performed. Historically, their method was inefficient and required techs to call the office, relay equipment serial numbers, request that an on-the-spot report be pulled, and then have the service history relayed.
Making matters worse, there was no way for the office to pull reports based on serial numbers. They could only search by user and date range and since there was no way to know when the equipment was last serviced and by whom, they had to pull a much broader report and scour through significantly more results for the serial number in question in order to find the needed information.
To say the least, it was not efficient.
The Solution: Our Professional Services team was able to create an integration that automatically saved all of the company's equipment history forms, which then fed into a business intelligence dashboard that displays all submissions. They built a search filter that allows users to search specifically for the serial number. From there, they could review the history specifically for that unit.
To make it even easier, our team generated a URL for the dashboard, meaning that technicians can easily access the database from the field (as long as they have mobile service) and search for the equipment history themselves … without having to call the office.
Just imagine all the time this company is now saving from this easy-to-use feature. That's the kind of game-changing solution our Professional Services team excels at delivering to our customers. Think about what they could do for your business.
Have any questions on how Actsoft can help you?
About the author : Joshua Pramis
Joshua Pramis is a writer and editor with an affinity for all things travel, tech, and food. His work has appeared on Travel + Leisure, Conde Nast Traveler, Digital Trends, and the Daily Meal, among other outlets. When he's not at home canoodling with his cats (which is typical), you'll find him running races, exploring new locales, and trying out different food venues in St Petersburg, Florida.