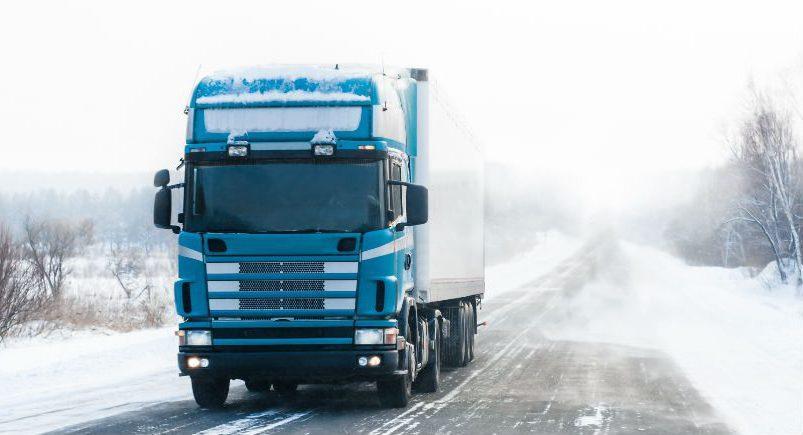 In 2017, UPS estimated that they'd be shipping nearly 750 million packages during the course of the entire holiday season. This year, that number isn't likely to drop. With a steadily increasing number of gifts being given around Christmastime, companies that are in charge of package transportation must use technology and precision to ensure that there are as few delivery hiccups as possible.
At Actsoft, we engineer digital solutions that help streamline operations for companies in industries like transportation for both the driver and the administrator. By making things easier for all employees involved in the shipping process, our solutions help delivery businesses maintain efficiency, even during their busiest quarters of the year. Two applications in particular that we offer are essential for transportation companies: ELD and GPS Tracking.
Powered by VisTracks, our Electronic Logging Device (ELD) solution enables delivery drivers to focus strictly on safe and efficient driving by automatically logging their active time behind the wheel. Rather than having to manually fill out nationally mandated forms for Hours of Service (HOS), semi-truck operators can reach their destinations as quickly and safely as possible with instant documentation preventing their attention from being diverted toward cumbersome paperwork tasks. Information about rest compliance that's automatically logged on a driver-by-driver basis is readily available to administrators and can help reduce their business's potential to incur regulatory fines.
On the administrative side, our solutions' GPS Tracking feature enables location positioning to help keep cargo and trucks safe, even if they become separated from one another. Track semi-truck trailers, the vehicles themselves, and even employees during working hours with accuracy from our software's live view map. Monitoring all mobile operations via GPS technology helps keep fuel usage optimized, package containers secure, and drivers accountable.
With the power of Actsoft solutions, transportation businesses can maintain ultimate control on their operations. Cut costs for your delivery company and keep efficiency high throughout the frenzied pace of the holiday season using our mobile management software.
Have any questions on how Actsoft can help you?
About the author : Andrew Forest
Drew Forest is a writer, marketer, and content creator. He enjoys traveling, fantasy football, and watching Tampa Bay sports teams win championships.