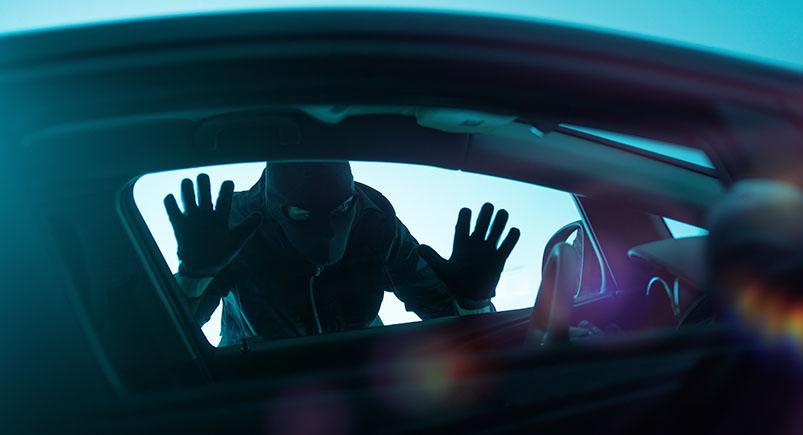 What's the problem?
According to the National Insurance Crime Bureau (NICB), heavy equipment theft is a growing problem throughout North America. Citing organized crime rings as the major perpetrator, the NICB explains that these criminals are generally sophisticated, precise and successful in their efforts to steal expensive equipment, usually targeting construction sites. According to The Globe and Mail, a Toronto-based newspaper, the oilfield industry is also losing millions of dollars in machinery and material. Everything, from copper wire to ATVs to whole drilling rigs, is a prime target for thieves looking to cash in on black-market sales. The Texas website StopOilfieldTheft.com reports that the U.S. oilfield industry estimates it loses almost a $1 billion a year to thieves.
Sgt. Jeff McBeth, detachment commander in the northwestern Alberta community of Fox Creek, said his detachment gets about one oilfield theft complaint a week.
What do thieves look for?
According to a report in The Glove and Mail, thieves look for a wide range of opportunities to steal equipment. Heavy equipment is an easy target because it's left unattended in lots, remote locations, and in the field overnight.
"Thieves take advantage of spring breakup, when heavy vehicles are banned from muddy roads until they've dried up enough to withstand them," Mark Salkeid, president of the Petroleum Services Association of Canada, told the Globe. Drilling sites are shut down for up to a month and attempts to harden the locks on equipment sheds haven't worked, so some operators simply weld the doors shut.
Heavy equipment can be easy targets for thieves for a lot of reasons. It's often left unattended in remote locations and single keys can start multiple machines. Not to mention, a lot of people simply don't employ basic anti-theft measures.
Why are summer months prime for theft?
May through September are the busiest times for thieves; warmer months are more popular because they are the most active, in terms of construction, due to cooperative weather, longer days, and the end of crop growth cycles.
Where does the equipment go?
Once stolen, the equipment is shipped to other countries, leaving it untraceable and unrecoverable in most instances. According to the NICB, only around 10 percent of machinery is ever recovered. International law enforcement uses a standard worldwide 17-digit product PIN number to identify stolen vehicles. However, the best measure of protection is prevention.
Top 5 Prevention Tips
1. Make equipment immobile or difficult to move when it's not attended.
2. Cluster equipment in a "wagon circle" with more easily transported equipment in the center, surrounded by larger pieces of equipment.
3. Keep a current database of all equipment serial or product identification numbers with accompanying photos.
4. Use sleeve locks to fix backhoe pads in an extended position, keeping wheels off the ground.
5. Install a tracking transmitter system, like the ones we offer, in each unit designed for construction and heavy-duty equipment.
Have any questions on how Actsoft can help you?
About the author : Actsoft Team
Actsoft's team of industry experts have their fingers on the business world's pulse. It's our mission to deliver the latest news to keep you and your leaders on top of the latest trends, further helping you to excel and exceed your goals.