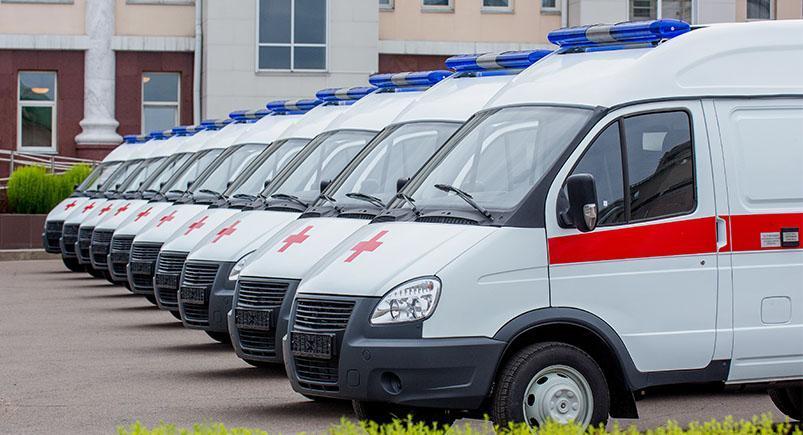 Arriving at the scene of an emergency or tending to a critical patient in a timely manner is important to the success of your business. Unlike other service industries, the level of service can literally mean the difference between life and death. Arriving as a first responder or taking the time to tend to an elderly patient isn't always as easy as turning on a siren.
If your emergency crew is scattered across a large footprint, it can be difficult to send the closest vehicle to the scene of an urgent accident. Add to that the hassle of finding the quickest route to a location if there are delays, traffic, and construction.
Empower Your Crew
Your dispatcher is responsible for providing the best current information, but what if their information is outdated? Lag time of even 90 seconds can be an eternity in any medical crisis or situation, and could also mean the difference between life and death.
Like any business, providing proper patient care is crucial to providing the best possible service to retain and win new business and contracts. The costly overhead expenses of supplying each of your emergency vehicles with the necessary supplies and employing experienced and trained EMS professionals can add enormous expenses to any EMS business.
Fleet tracking technology can help provide the best patient care possible while helping to reduce fuel, maintenance, and insurance costs. More importantly, it can help you dispatch the closest vehicle to an emergency situation, saving valuable time.
Increase Productivity, Efficiency, and Accountability
The solutions provided in our software solution's suite of tools can help improve the efficiencies of any fleet operation. Our high-performance GPS tracking devices, combined with Wireless Forms, can increase visibility and productivity in the daily activities of fleet vehicles. They can allow you to:
Identify locations of fleet vehicles or cargo
Review idle and stop times
Expedite dispatching
Improve fleet routing efficiency
Reduce theft of high-value assets
Ensure equipment is located at the job site
Send paperless forms from the field to the office
Track trends to make better future business decisions
Have any questions on how Actsoft can help you?
About the author : Actsoft Team
Actsoft's team of industry experts have their fingers on the business world's pulse. It's our mission to deliver the latest news to keep you and your leaders on top of the latest trends, further helping you to excel and exceed your goals.