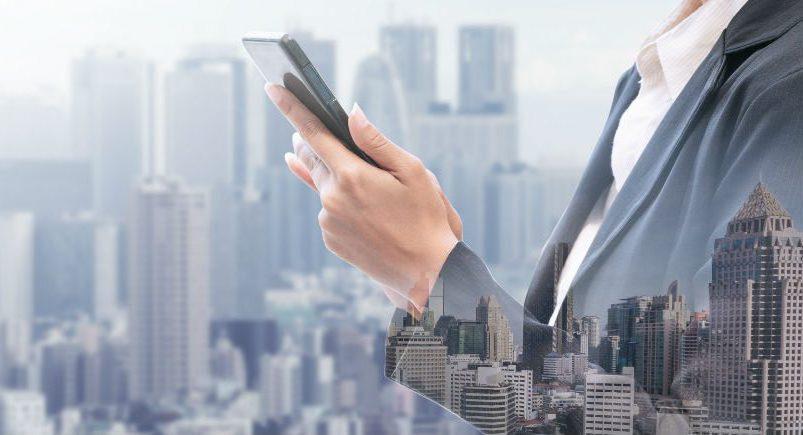 Reliability is a big part of what we develop our applications for at Actsoft. We place a heavy emphasis on making our solutions ultra-dependable in order to help your business ingrain every feature of them into routine operations for consistent, sustained support that continues to elevate the power of your workforce.
Versatility is another philosophy we've made essential to the design process of our solutions. For our customers, having a single application to address many of the challenges associated with managing mobile employees, assets, and vehicles is critically important. Michael Courter, Actsoft's vice president of product management, knows the value of consolidation and adaptability as two essential traits for our software, and he's continuously learning about new ways in which they're improving processes for our clients.
"One of my favorite things to do is to go out and visit with customers. It's important to see how they are using the product and gain feedback on how we can make things even better," said Courter. "As part of this, it's always amazing to see how leveraging Actsoft solutions has made an impact on so many businesses. From using forms to capture information, leveraging GPS Tracking and Job Dispatching to save time and money, or using geofence alerts or other methods of communication throughout the software, companies have transformed how they do business."
Courter believes in the power of what Actsoft solutions can do for organizations of any size. Through systems integration that provides adaptability to workforces, as well as a suite of features to streamline communication, our products bring dispersed staff closer together and reduce gaps in their teams' productivity, efficiency, and transparency.
"Implementing technology that connects the office to the field not only saves our customers money," Courter said. "It also continues to help them truly provide better service in order to gain and retain more of their own customer base."
Have any questions on how Actsoft can help you?
About the author : Andrew Forest
Drew Forest is a writer, marketer, and content creator. He enjoys traveling, fantasy football, and watching Tampa Bay sports teams win championships.