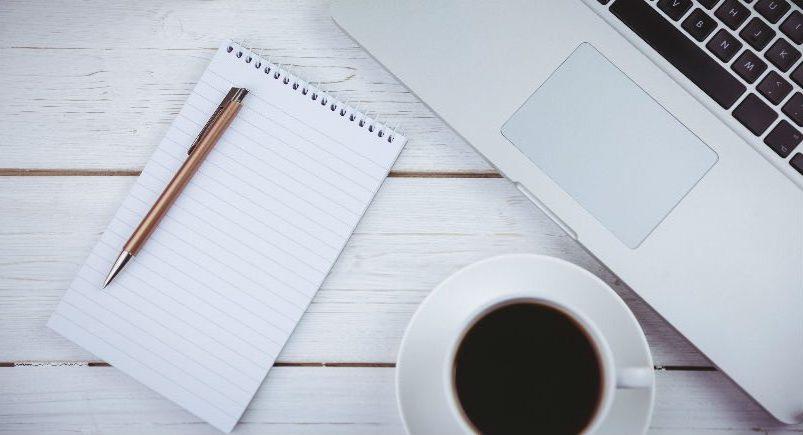 Keeping everyone in your organization on the same page is essential to success, and one tried and true method of doing so is through a recurring newsletter that's sent internally to your employees.
As a dynamic piece of content, your newsletter should effectively blend both graphics and text to convey your messaging. And while not all of the benefits of a newsletter may be strictly numbers-based, there's something to be said about how creating one can bring your company closer together and work to inform employees of happenings in your organization, particularly outside of what their typical day-to-day schedules would normally include. Here are three major pluses that composing a newsletter can provide to your business.
Enhanced focus
Coordinate with your company's leadership team about what topics will be addressed for your newsletter and try to thread a singular message throughout the entire piece. This works to provide insight to your staff and helps them realize the most important major corporate-wide objective at hand, improving organizational clarity.
Initiatives communicated
Reiterate the current primary goals for your business when creating your newsletter. If there are any key projects affecting multiple departments, provide updates within the content on what's been accomplished, as well as what's on the horizon. Communicating initiatives and documenting their progressions gives your team everything it needs to seamlessly shift from one task to the next in a more efficient, productive manner.
Buy-in generated
Featured sections of your newsletter where different viewpoints or departmental highlights are given can greatly improve engagement across your entire workforce. If multiple individuals from various departments have a hand in sharing information for your newsletter, buy-in is generated and employees become even more empowered.
For any other methods of communication your company may require, Actsoft solutions can help. With features built into our all-in-one business management software that help you reach your mobile employees nearly instantly, you can coordinate operations with ease. An effective newsletter keeps your staff up to date on a weekly, monthly, or quarterly basis; for all other needs, our solutions allow you to efficiently communicate with them at a moment's notice.
Have any questions on how Actsoft can help you?
About the author : Andrew Forest
Drew Forest is a writer, marketer, and content creator. He enjoys traveling, fantasy football, and watching Tampa Bay sports teams win championships.