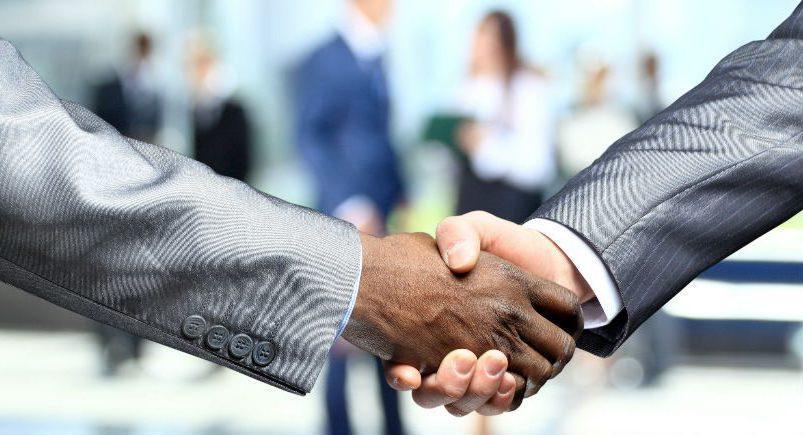 At Actsoft, we take pride in the strategic partnerships we've forged with many other industry leaders over the years. They've allowed us to construct better avenues to support our dedicated customers, establishing a variety of solutions options that can fulfill the needs of virtually any workforce.
We partner with makers of hardware and additional software solutions alike to bring your team all the tools it needs for increased efficiency, productivity, and savings. The returns our solutions can provide to your business are even more powerful once paired with the additional resources each of our alliances actively offer.
See our list of strategic partners here and what each can do to help your organization flourish.
Have any questions on how Actsoft can help you?
About the author : Andrew Forest
Drew Forest is a writer, marketer, and content creator. He enjoys traveling, fantasy football, and watching Tampa Bay sports teams win championships.