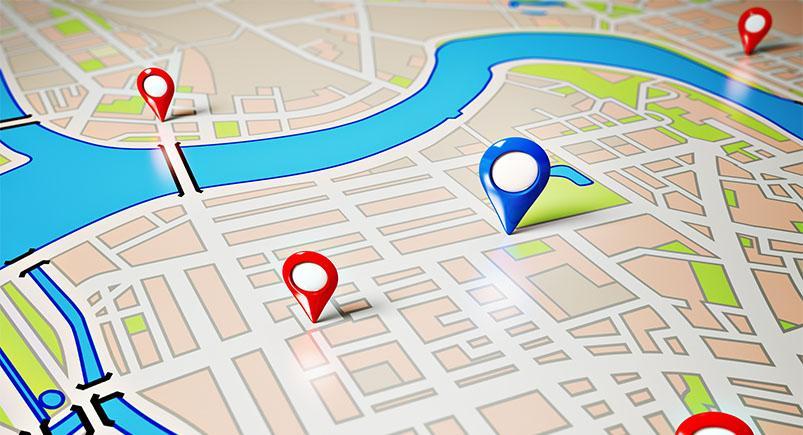 GPS Tracking For Vehicle Management: Is It Right For Your Business?
Utilizing GPS tracking technology is the right thing to do for most businesses hoping to cut unnecessary costs and boost employee production and accountability. In a world where efficiency is a top priority, employees need to be held accountable for their actions, and production needs to keep moving forward.
GPS trackers designed for businesses usually have a few cool features that include recording vehicle stop and idle times, the routes they traveled, etc. These tools also offer companies a way to:
Observe routes employees are taking to reduce fuel costs.
Monitor employees taking excessive breaks, arriving to job sites late, or leaving job sites early.
Enhance fleet management through improved routing, dispatching, and mileage documentation.
Ensure safe driving habits.
Alert fleet management if or when a driver departs from a particular area.
Vehicle Management: Is It Right For Your Business?
Although it is true that every business has different needs when it comes to the management of mobile assets, vehicle-tracking devices have an impressive record of helping both small businesses and Fortune 500 companies, whether the need is for monitoring one vehicle or an entire fleet of vehicles.
The best part about adopting a plan to use GPS trackers to increase profit and production is that it is very low risk and high reward. Investing in a near real-time GPS tracking solution is a wise choice for most fleet management businesses, because it keeps workers accountable, helps to reduce fuel costs, and increases productivity.
Track Your Fleet With Precision
Actsoft has the solution! With our software, you can send workers to the next job site using tools that help improve routing, reduce downtime, and cut costs.
Features include:
Idle monitoring
GPS tracking
Alerts
Event notification
Reporting dashboard
Benefits include:
Increased productivity
Maintained accountability
Streamlined efficiency
Near real-time visibility
Our GPS Tracking tool allows you to identify, locate, and manage your fleet with ease. View the entire fleet or a single vehicle from the application's dashboard. Receive more accurate information and exact on/off ignition readings to help you manage your fleet with precision. Gain near real-time notifications for vehicle arrivals and departures, geofence breach, excessive speeding, and more. Receive in-depth data collection, including doors open/closed, speed breaches, second engine activity, or power take off for fuel use tax credits. Customize the data you want to receive. The software's reporting feature will provide an overview to help you make better business decisions.
Have any questions on how Actsoft can help you?
About the author : Actsoft Team
Actsoft's team of industry experts have their fingers on the business world's pulse. It's our mission to deliver the latest news to keep you and your leaders on top of the latest trends, further helping you to excel and exceed your goals.