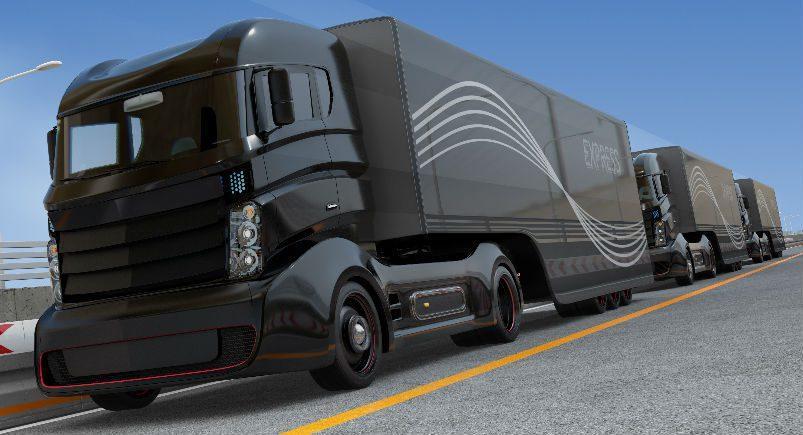 It's no secret that the hype around electric vehicles has steadily proliferated in recent years. But this is mostly limited to personal vehicles. It still has largely bypassed the fleet industry. There are a number of reasons for this, but mostly it involves the cost to replace an entire fleet of vehicles. Whether you're a smaller business with limited resources, or in charge of a giant fleet and aren't ready to take that plunge, some changes on the horizon may change your perspective.
Last month, California — which is single-handedly the world's fifth-largest economy —  environmental representatives congregated in Sacramento to speak at the Advanced Clean Truck (ACT) hearing. During this meeting, they discussed implementation of the toughest emissions standards for the trucking industry. And the proposal has gained huge support from state residents. They gathered more than 19,000 public comments before the meeting even began and around 100 pro-electric truck advocates showed up to speak at the hearing.
The measure would call for modified emissions standards by giving additional support to OEMs and providing incentives for fleet operators to make the switch to electric. As it stands, the rule would require four percent of fleet trucks on the roads to be electric by 2030. That may not seem like much, but in a state the size of California, that equates to the addition of 84,000 electronic trucks. (Some activists, however, are pushing for that number to be increased to 15 percent, though it remains to be determined if that would be a realistic goal.)
If the state moves forward with the mandate, the impact on the electric truck industry would be major, and there would likely be a trickle-down effect, so we would start to see other states across the country adopting similar standards. It would also very likely become more realistic for fleet operators to follow suit, as the increased demands in production would also help to reduce costs.
What do you think about the proposed mandate? Are you ready to make the leap from a diesel fleet to electric?
Have any questions on how Actsoft can help you?
About the author : Joshua Pramis
Joshua Pramis is a writer and editor with an affinity for all things travel, tech, and food. His work has appeared on Travel + Leisure, Conde Nast Traveler, Digital Trends, and the Daily Meal, among other outlets. When he's not at home canoodling with his cats (which is typical), you'll find him running races, exploring new locales, and trying out different food venues in St Petersburg, Florida.