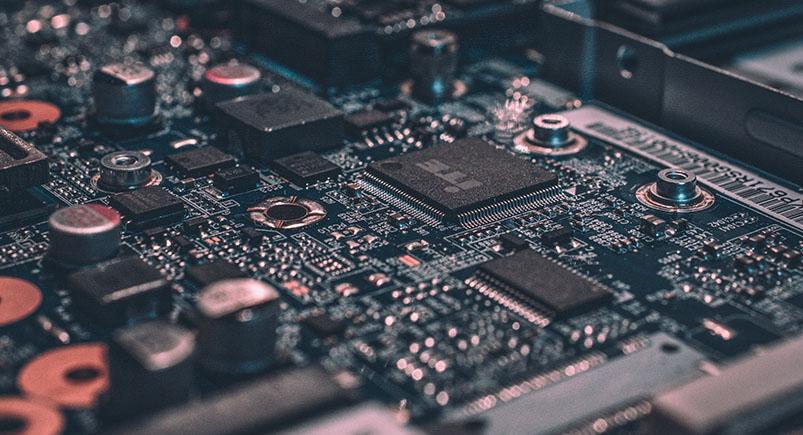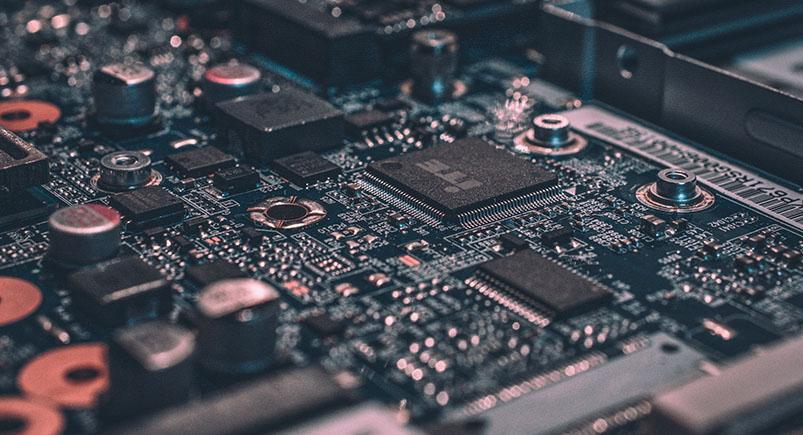 These days, technology is constantly and quickly changing. Just when you think you have the coolest device ever, an update comes out. Keeping up with current trends can be a challenge, so choosing the best mobile resource management (MRM) solution geared toward your needs can be a daunting task.
Just as you want the latest technology for personal use, you also want the best solution for your business. While providing the latest and greatest technology to your employees is essential, you also want to select a device or solution that is user-friendly and easy to operate.
Sharing Information Is Key
When selecting a mobile solution for employees, it is important to choose one that allows you to share information and transmit it from the office to the field. There are so many variables to take into consideration when researching and choosing the right application: product training, ease of integration with existing systems, and excellent customer service to support your application.
Sarah Howland, editor-in-chief of Field Technologies magazine, explained this in a real-life example:
"A friend of mine got into a fender bender and after a frustrating time spent with the other party involved and the police officer onsite filling out the accident report, she asked for a copy of it. Having noted during the conversation that the officer's car was equipped with a rugged laptop computer and mobile printer, she assumed her request was a simple one. However, the officer replied by saying, 'I can give you my handwritten notes and the incident number, but I don't know how to work that thing.'"
Want Not, Waste Not
In order to get the most out of your technology, you must explore all of its capabilities and use it on a regular basis. Purchasing an effective technology is only the first step. When you deploy it, you must do so in a way that every user receives effective and adequate training. With workers in the field, logistics can prove to be a challenge. Training on devices can be best achieved via:
In-house methods and modules
Video tutorials
Step-by-step learning manuals
Get the most out of your mobile technology. Research the best technology for your business needs. Train yourself on how to properly use the device. Share information about the product's capabilities with your team members. Use the product as often as you can. Your MRM solution should not only increase efficiency for your business, but should also be one in which your employees feel comfortable using.
Have any questions on how Actsoft can help you?
About the author : Actsoft Team
Actsoft's team of industry experts have their fingers on the business world's pulse. It's our mission to deliver the latest news to keep you and your leaders on top of the latest trends, further helping you to excel and exceed your goals.