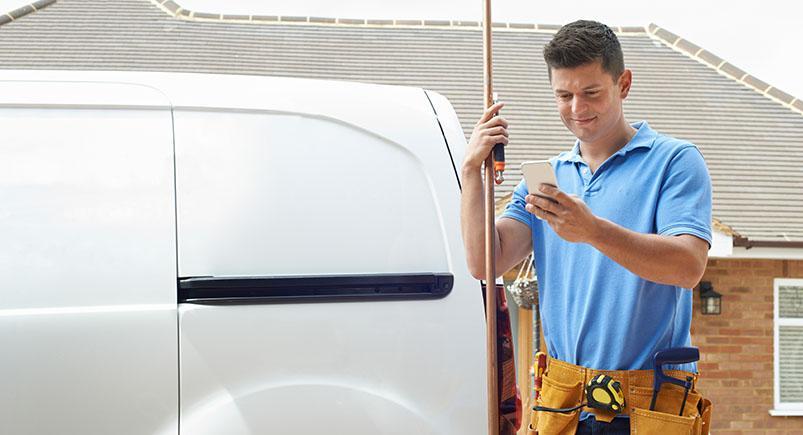 For companies with a mobile workforce, coordination and efficient dispatching are key. However, a business's productivity and finances can both suffer if work orders aren't scheduled in advance.
For example, a field service company experienced multiple issues with their dispatching process, as they didn't have a way to effectively plan out customer visits by their mobile employees. Their team relied on a workforce management application that allowed them to make changes to staff assignments on the fly, but the software lacked a solution for scheduling jobs in advance. This led to a reduction in productivity, as time was being unnecessarily wasted during constant back-and-forth communication from the office to the field. Customers of the business were also becoming increasingly frustrated due to service delivery windows that were either inaccurate or too vague.
The field service company was also spending too much revenue on paper costs and manually printed schedules that were difficult to read and only available to be seen at the office. Once out and driving to customer locations, their staff were required to make calls back to a single dispatcher at company headquarters to receive further instructions, as they had no way to view their schedules from a mobile device. All of these inefficiencies combined to present their workforce with a barrier to optimized productivity and savings.
Stay tuned for the solution to this problem in next week's blog post.
Have any questions on how Actsoft can help you?
About the author : Andrew Forest
Drew Forest is a writer, marketer, and content creator. He enjoys traveling, fantasy football, and watching Tampa Bay sports teams win championships.