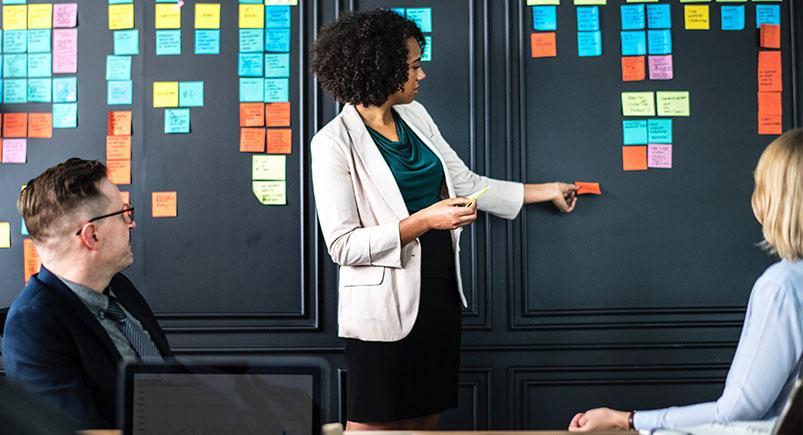 Actsoft aids in utility company response times.
As much as we would like to avoid it, accidents happen. Trees and power lines fall on roads, water pipes burst, and traffic lights go out. There isn't much we can do about it except hope that the utility companies that handle the messes are well prepared. Responding quickly to emergencies, as well as communicating information efficiently, are two extremely important factors that make up a successful utility company. They're both essential to help assure a timely response, and guarantees they have all the information needed to correct the problem.
Communication is key! Our solutions help utility companies by bridging the gap between the accident and the solution.
Actsoft combines GPS and wireless technology to maximize productivity.
Reduce response times in critical situations.
Date, time, and GPS location–stamped reports give indisputable proof of service.
Collect timely and accurate field data.
Provide factual data for regulatory and compliance reporting.
Send and receive accurate, up-to-the-minute updates and changes.
Reduce unproductive trips to the office.
Panic button notifies the office immediately in case of an emergency or dangerous situation.
Sometimes when we see the utility trucks on the side of the road with employees fast at work, we assume they just magically appear there. Not true. It takes a coordinated effort between the dispatchers and drivers to get each truck where they need to be. And that effort is made much easier with our software.
Have any questions on how Actsoft can help you?
About the author : Actsoft Team
Actsoft's team of industry experts have their fingers on the business world's pulse. It's our mission to deliver the latest news to keep you and your leaders on top of the latest trends, further helping you to excel and exceed your goals.