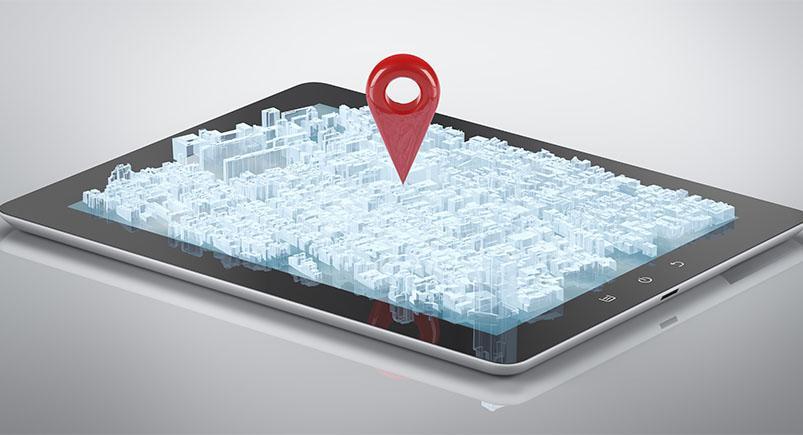 Every organization wants to see their business succeed. Depending on the size and nature of the business, it may be necessary to look outside of the normal "personnel management" scope to make operations run at peak performance. As mobile devices keep getting more advanced, coupled with a growing and evolving mobile workforce environment, management teams are realizing the benefits of Mobile Resource Management (MRM) technology.
Advances in wireless technology show that a hand-held or in-vehicle device can perform a wide range of business functions; gone are the days these were just a basic communication tool. Devices can now be used to locate and track mobile workers for more effective job scheduling, to deliver and accept incoming work orders, capture signatures for instant invoicing, manage mobile inventory, perform wireless time clock functions, and so much more.
By leveraging wireless technology to expedite critical business functions, organizations are seeing significantly improved cash flow without high up-front investments.
Businesses that do not use GPS technology to manage mobile personnel are missing an effective means of increasing productivity to cut operational costs. GPS technology has a wide range of application that can help companies to:
Keep accurate time records
Maintain and increase productivity
Reduce liability
Monitor the use of company property
An abundance of personnel data can position a business to react positively, quickly, and effectively to issues that arise. Additionally, equipment fitted with tracking devices will help business owners to know how their equipment is being used at all times. An increased level of accountability is inherent when employees know that their use of the company equipment is being monitored. Businesses can reduce liability when they use GPS to encourage adherence to safety guidelines.
Operational controls like these naturally lend themselves to better management of human resources. Having a higher level of control over human resources translates into quantifiable benefits, which includes increased profits, higher security, and a reduction in operational expenses.
Actsoft has the right mobile business solution for your company, whether you are at the beginning stages of implementation or want to improve upon your current mobile workforce solution. By providing one-on-one consultations to review your business strategies, we can help take your business to the next level of mobile workforce management and significantly improve your cash flow.
Have any questions on how Actsoft can help you?
About the author : Actsoft Team
Actsoft's team of industry experts have their fingers on the business world's pulse. It's our mission to deliver the latest news to keep you and your leaders on top of the latest trends, further helping you to excel and exceed your goals.