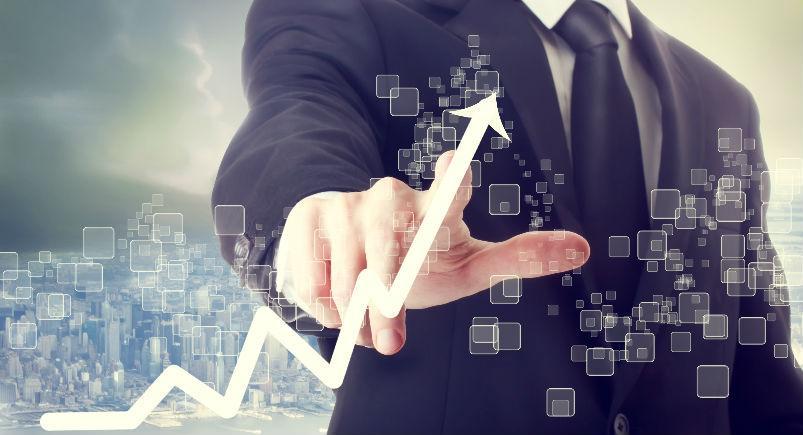 Launching a brand new business is both an exciting and trepidatious undertaking. There are a lot of unknowns and tremendous potential risks, so you have to be prepared. Crafting a stellar idea is just the beginning. Once you have that, you need to have a plan of attack to help ensure that your launch will be a success. Here are our tips to help get you started.
Create a business plan.
It's one thing to have an idea. But you need to map out the future of your brand or you'll be hard-pressed to get up and running. Determine what your budget and marketing strategies will be and, using that information, it will allow you to better map out what your operational and financial goals are.
Establish your target demographic.
No matter what industry you're entering, you need to know who your potential customers are. This allows you to effectively market your services to the right people, rather than a "spray and pray" approach, which can be more costly and less effective. Having a definitive market type allows you to refine your messaging and address actual customer needs, rather than trying to coerce people that have no real need for what you're offering.
Make yourself visible.
At this stage in the game, you're the newbie. Chances are, you're entering an already-established market, meaning customers already have their preferred solution. In order to be successful, you need to bring product awareness to the masses. There are a variety of avenues to take in order to do this, including commercials (both radio and television), billboards, flyers, digital campaigns (e.g. email and social media), and more. Determine which would be most effective for your target demographic (while staying within budget) and get your name out there.
Get support.
While it's not impossible to launch a business on your own, it's a heck of a lot easier to do with the support of someone who has experience. Seek out the advice of an expert that has been in the same position as you or, even better, bring on a partner or an actual team if you're able to.
Streamline your business practices.
This is where our services come into play. Efficiency is more important than ever when your team is smaller and responsibilities are widespread. You need to make the most of your time and streamline your processes. Our solution gives you the ability to more effectively schedule customer visits, track and prioritize job orders, and save from the hassle of drowning in a sea of paperwork by relying on digital forms. Encore is so robust, it not only can help take your business off the ground but, as your team continues to expand, gives you a cost-effective means of managing it from wherever you are.
As we said, there are a lot of unknowns in any business launch. But when you come to the table with a definitive plan, you dramatically increase your potential for success.
Have any questions on how Actsoft can help you?
About the author : Joshua Pramis
Joshua Pramis is a writer and editor with an affinity for all things travel, tech, and food. His work has appeared on Travel + Leisure, Conde Nast Traveler, Digital Trends, and the Daily Meal, among other outlets. When he's not at home canoodling with his cats (which is typical), you'll find him running races, exploring new locales, and trying out different food venues in St Petersburg, Florida.