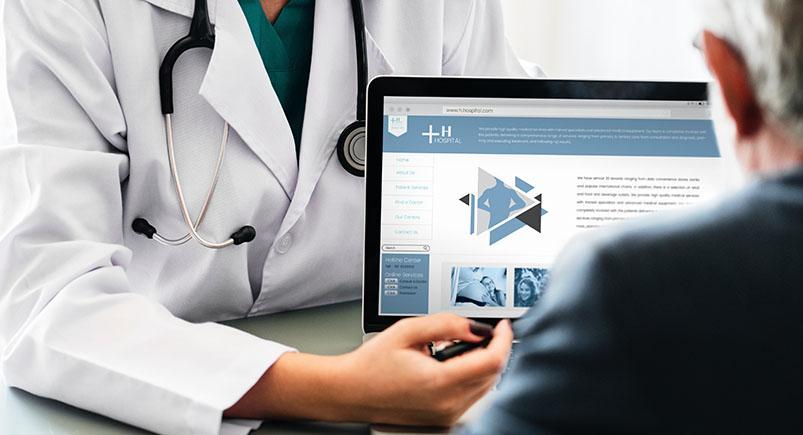 Wasted Tripitis. Believed to be the major margin thief for suppliers, field service, and specialized trades.
How much could you save if you eliminated just 50 percent of wasted trips?
How much would you save if your employees could clock in and out electronically from the job site?
What if they could send every bit of information directly back to you from the field without having to fill out paperwork?
Waiting to Work Syndrome. Unproductive time drains resources.
There's a logical order to things. A carpenter can't trim until the drywall is up and painted. You don't want flooring down before the painter is done.
How much time do you think you'd save if you could sequence the phases of a job so nobody is standing around, waiting?
LYME (Locate Your Missing Employee) Disease.  This needs no explanation. It's very serious.
How often do you wonder where your employees are? Wouldn't it be nice to just look at a map and see?
What if you could get an alert when they're stopped for more than a specific amount of time?
What if a truck breaks down on the highway? A piece of equipment is lost or stolen? An employee is injured or in distress? Seconds count. GPS accuracy means improved response rates.
SWINE (So Where Is My Nearest Employee?) Flu. 
When a service call comes in, wouldn't it be great to quickly deploy the closest resource?
How much better would it be if you could locate the nearest available employee with the matching skill set and equipment to do the job?
Actsoft is the antidote. In today's competitive environment — with gas prices unstable and more of your workforce on the road — a little preventative medicine and some positive ROI won't hurt!
Have any questions on how Actsoft can help you?
About the author : Actsoft