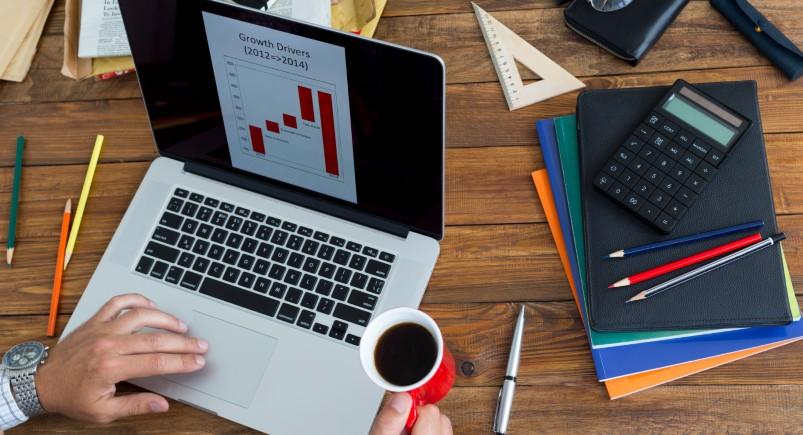 Whether being in charge of a remote team is something you've been doing for years, or it's new due to the need for social distancing, there are a few tips managers and supervisors can follow to keep your team running as smoothly as possible.
Host regular one-on-one sessions.
This isn't about micromanaging your team. You already know their capabilities and trust them to do the job they were hired for, or you wouldn't have hired them. Rather, this keeps lines of communications open and helps keep them in the loop. Think of these as a slightly more formal version of a quick, casual deskside catchup that typically happens naturally when in an actual office setting.
Make yourself available.
Along the same lines as the previous tip, your team needs to know when you are available, as they can't see an open office door. You're likely using a digital communication service, like Skype; unless you're in a meeting, try to make sure your status is left as available, letting your team know it's okay to reach out. It can be easy to forget to update your chat status and you don't want them feeling shut out.
Set expectations.
Working from home is a whole different beast than being in the office. There are myriad distractions they wouldn't otherwise face, such as pets and other family members. Know what their living situation is and what you expect from them daily. For example, in the current climate, many parents working from home have their school-age children with them. This is a huge distraction, but a justifiable one, and it may limit their availability. Discuss their options based on the circumstance and put together an action plan.
Don't let out of sight mean they're out of mind.
When you don't always see a person, it can be easy for them to stray from your thoughts, especially if, for example, they work on lengthier projects that may take days or weeks to complete. Make sure they always know you're there to offer assistance when the need arises.
Invest in a solid project management tool.
These keep everyone in the loop, not just between yourself and individuals, but the team as a whole. It also provides a level of accountability, giving a list of all the action items, along with due dates.
Get to know your team.
Learning more about your team on a personal level is a great morale booster. Of course, if you've worked together in the office and are just in the middle of a temporary remote situation, this probably isn't as much of an issue. In an office setting, that type of conversation happens naturally. However, when you have employees that are fully remote from the start, it can be easy to focus on just the work being done. Make it a point to get to know them so they feel like more than just a cog in the machine.
Many more people are working remotely today for a variety of reasons. But with the right approach, your company can work just as efficiently.
Have any questions on how Actsoft can help you?
About the author : Joshua Pramis
Joshua Pramis is a writer and editor with an affinity for all things travel, tech, and food. His work has appeared on Travel + Leisure, Conde Nast Traveler, Digital Trends, and the Daily Meal, among other outlets. When he's not at home canoodling with his cats (which is typical), you'll find him running races, exploring new locales, and trying out different food venues in St Petersburg, Florida.