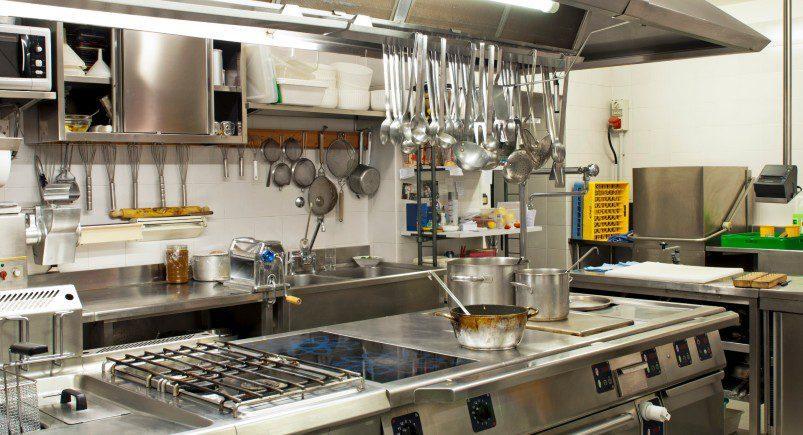 With the COVID-19 pandemic approaching its peak in the coming weeks, we understand that not one industry or person has been left unaffected. We also know that, as we all do our best to follow social distancing and stay-at-home guidelines, businesses are having to face harsh realities and make drastic changes to stay open and keep serving their customers to the best of their abilities. That includes restaurants, many of which have had to completely change business models overnight to remain operational and comply with new mandates.
We're in a position that gives us the ability to help during this transition time. As you make these changes, you may find that it is increasingly difficult to keep up. Our software can help you stay on top of your team, so your business can remain up and running. How?
GPS Tracking
With bans on in-house dining in effect throughout most of the country, restaurants have turned to curbside pickup and delivery, even if they never offered these options in the past. Whether you're new to delivery or not, keeping track of your drivers' and bikers' locations can help keep them safe, since you'll always know where they are. Plus, it keeps them accountable for their whereabouts. Also, when you track, you're given access to a historical breadcrumb trail of places your workers have been, so if information is needed for official purposes, you can easily pull a report.
Wireless Forms
As you know, restaurants have largely had to reduce on-site staff to just those that need to be there. But that doesn't mean administrative work is coming to a halt. Swapping out your paper forms for our digital versions — we can even help you convert your existing ones — means those who are at the restaurant can fill out these forms (think inventory needs) and electronically send them to a remote administrator for processing, with no need for an in-person visit.
Barcode Scanning
One innovative way we've seen restaurants completely change operations is by converting into makeshift grocery stores. They're able to use their connections with vendors and better serve their community, who may be hard-pressed to find certain items in stores. With what is bound to be a complete jump from their normal orders — which most restaurants have down to a science — our Barcode Scanning feature can help keep track of this new influx of inventory, so you know when it's time to place your next order and which items are going the fastest.
With these three features of our workforce management solution, we can help your business weather this storm. Though it's a difficult time for us all, if we work together, we'll make it through in the end.
Have any questions on how Actsoft can help you?
About the author : Joshua Pramis
Joshua Pramis is a writer and editor with an affinity for all things travel, tech, and food. His work has appeared on Travel + Leisure, Conde Nast Traveler, Digital Trends, and the Daily Meal, among other outlets. When he's not at home canoodling with his cats (which is typical), you'll find him running races, exploring new locales, and trying out different food venues in St Petersburg, Florida.