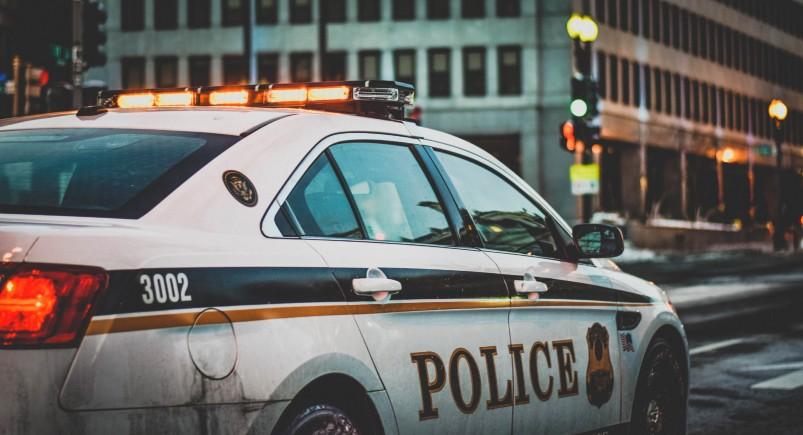 There isn't a single industry that hasn't been touched as a result of the nationwide shutdown due to the COVID-19 pandemic, and that includes law enforcement. Whether it's taking extra precautions while out in the field, or figuring out a safer, more sanitary way to process paperwork, our solution can help keep your officers and back-end administrators safer while working the front lines. Here are just two examples:
Wireless Forms
Officers today are wearing a lot of different hats, helping to meet the needs of the public during this lockdown. Even as states are beginning to reopen businesses, there is still a lot of work to be done which can require additional law enforcement presence. When taking on new responsibilities or tasks that they've never had to take on before, you want to make sure that no steps are skipped, especially when it comes to things like following measures that improve sanitation of, say, patrol vehicles in between shifts. You can use our Wireless Forms to create a digital checklist to make sure everything is cleaned properly each time. Or, if collecting information from the public, Wireless Forms allows you to do this and send back to your administrators without the use of paper, which could potentially become contaminated after being handled by people in the field.
Adjustable Ping Rates
As tensions arise amid the lockdown (and even the slow process of reopening), it's important to be prepared. If a mission-critical situation should come about, administrators can decrease the length of time between ping rates while using GPS Tracking to monitor officer locations. This means they will receive an increase in location updates, giving them a more accurate reading of officers' current locations, which can help keep everyone safer until the situation is under control.
This ordeal has been trying for a lot of people and for a lot of different reasons. Our hope is that, with our solution, we can help to make each day just a little bit easier for you.
Have any questions on how Actsoft can help you?
About the author : Joshua Pramis
Joshua Pramis is a writer and editor with an affinity for all things travel, tech, and food. His work has appeared on Travel + Leisure, Conde Nast Traveler, Digital Trends, and the Daily Meal, among other outlets. When he's not at home canoodling with his cats (which is typical), you'll find him running races, exploring new locales, and trying out different food venues in St Petersburg, Florida.