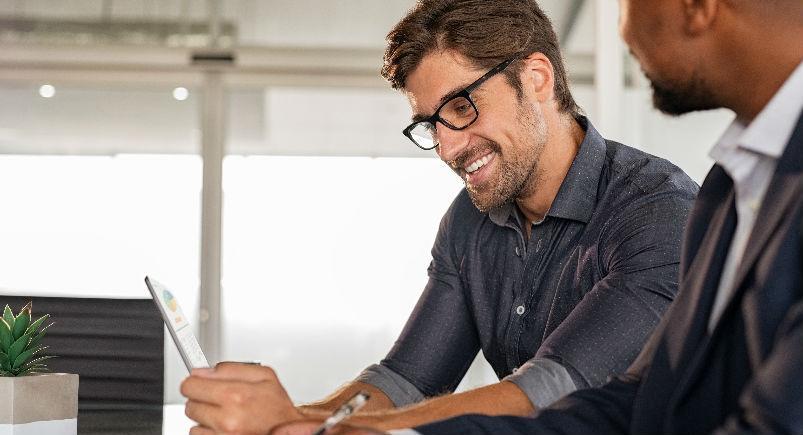 In light of COVID-19 and normal business beginning to slowly resume, it's imperative that companies do so only in the safest and most cautious of ways. To help organizations verify that their employees are only returning to work after following company guidelines, we're rolling out Actsoft's Employee Safety and Wellness Program, a program that's designed to help your team remain in compliance with OSHA while it moves somewhat back to normal.
With pre-built digital forms for returning to work, contact tracing, contactless delivery verification, and Persons Under Investigation (PUI), all in our end-to-end business application, our new program equips your company with every document it needs to effectively monitor employee health prior to letting staff return to the office. Our program's solutions also extend to assist your team in maintaining these same safety measures as you slowly begin to take on normal amounts of business once again.
In addition to helping your company reduce its potential for risk exposure, the other benefits of the program to your organization include saving time and revenue with better compliance. Our solutions can make it easier for your team to adhere to local and state laws pertaining to returning to work, lowering your organization's risk to incur costly fines from noncompliance.
Actsoft's Employee Safety and Wellness Program also provides additional form types for your business to use, such as documents for COVID-19 patient reporting, CDC specimens of human origins, cleaning and personal hygiene, work vehicle sanitation, COVID-19 screening for customers or visitors, time management, and equipment checkouts. Whatever the needs may be for your organization now that the initial outbreak has passed, our versatile software types can help you fulfill them.
We know it's not easy to begin transitioning your team back to an office working scenario, but Actsoft is here to help you keep your employees and customers safer as we reopen. Allow our Employee Safety and Wellness Program to introduce a little more peace of mind and certainty to your business as it begins to emerge from the effects of the pandemic.
Have any questions on how Actsoft can help you?
About the author : Andrew Forest
Drew Forest is a writer, marketer, and content creator. He enjoys traveling, fantasy football, and watching Tampa Bay sports teams win championships.