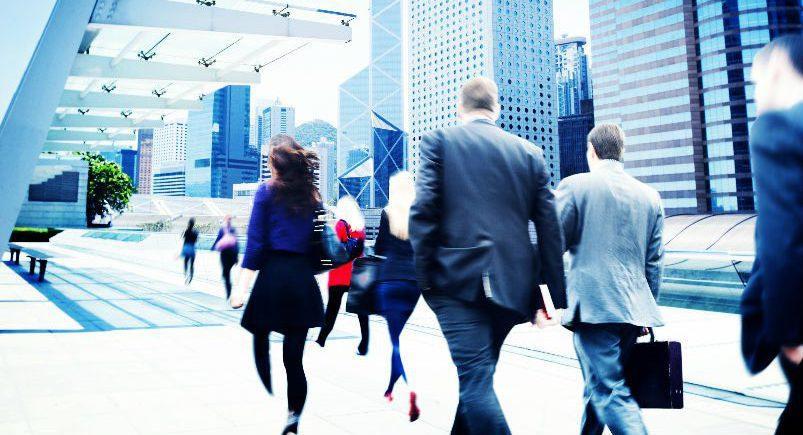 One of the pre-built digital form types our software solution's Employee Safety and Wellness Program (ESWP) offers to your business is a return-to-work screening form. If you're looking to bring your employees back to the office in the most controlled and safest way possible, this document template is essential for doing so.
Due to the current pandemic, it's crucial that your employees are checked for a number of symptoms and requirements before they return to the workplace, as it can keep everyone in your office building safer by helping to reduce the potential of infection spread. Using our return-to-work form, your management team can document any evidence of COVID-19 infections in each of your staff members, such as fever, dry cough, or shortness of breath. Conditional fields can then recommend an official COVID-19 test, if necessary, based on the data recorded from each of your employees. Clearing this examination should be mandatory prior to any worker's return to the office.
Once you've collected the necessary data from your employees about any potential symptoms, you can then run reports in the form of graphs and charts to help you more easily differentiate between workers who are healthy versus those who are ill. This can make it easier for you to make decisions about your workforce that are in the best interest of keeping everyone on your team healthy.
With the types of protocols needed today in order for you to bring your employees back to work at your company's home office, it can be confusing to know where to go for solutions. Allow our return-to-work form type within our comprehensive ESWP to help you only bring back healthy workers to the office and reduce the risk of further infection.
Have any questions on how Actsoft can help you?
About the author : Andrew Forest
Drew Forest is a writer, marketer, and content creator. He enjoys traveling, fantasy football, and watching Tampa Bay sports teams win championships.