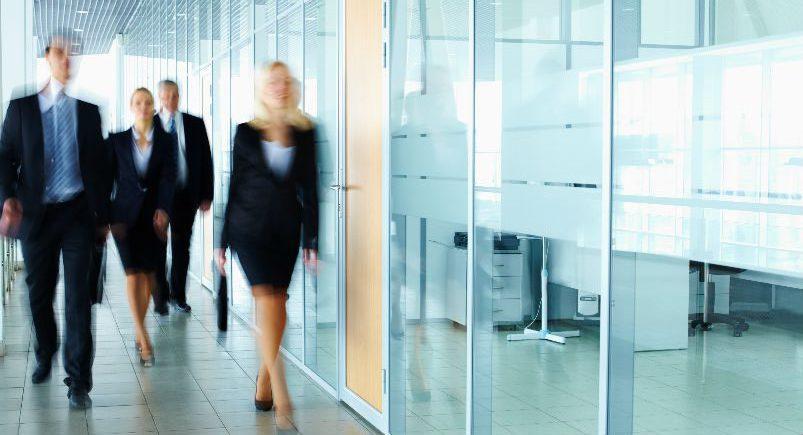 Another step in helping you maintain a safe work environment once your employees return to the office lies with using Persons Under Investigation (PUI) forms for additional screening. Within our software, our Employee Safety and Wellness Program provides a digital document template for PUI, helping your managers more effectively track employee health in near real-time.
PUI checks enable you to electronically record those in your organization who may have tested positive previously for COVID-19 or other contagious illnesses. In addition to helping your managers keep record of potential exposure levels in employees, our PUI form module contains capabilities for monitoring past contact any of your staff may have made with other people, as well as where they've been. Having this kind of easily referenced knowledge on hand whenever you need it can help you make better decisions for mitigating potential health risks in your office.
PUI document submissions prior to an employee's return to the office also help keep your staff safer by adding more control to the entire process of returning to the workplace. Plus, when employees know they're at a lessened risk to contract viral illnesses, they're able to focus more on their jobs, since everyone working in the office has been effectively screened. If an employee was previously in contact with someone who may have had viral symptoms, our PUI forms can help you indicate that they should be tested before being able to step foot in your organization's building. You can even run reports to gain detailed overviews of your employees' health as a whole after data is collected from PUI.
Actsoft's Employee Safety and Wellness Program continues to equip organizations with everything they need to remain safe, compliant, and productive, especially when they begin to call their staff back to the office after some time away. Our PUI form module within this program is just another example of how we're providing versatile, relevant solutions for the businesses of today.
Have any questions on how Actsoft can help you?
About the author : Andrew Forest
Drew Forest is a writer, marketer, and content creator. He enjoys traveling, fantasy football, and watching Tampa Bay sports teams win championships.