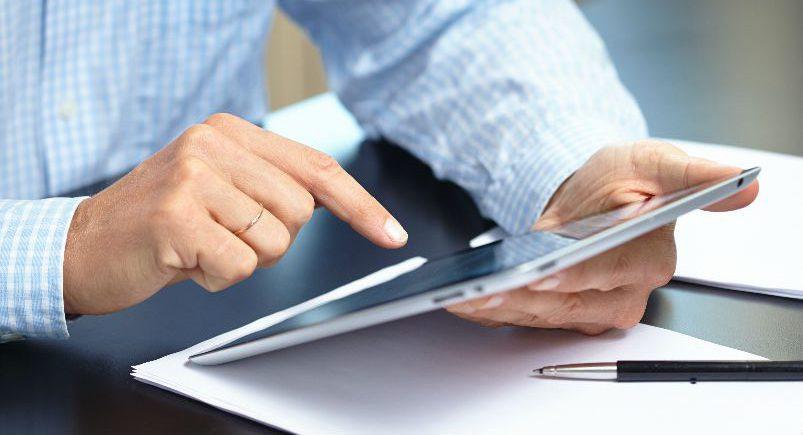 In addition to the three primary form modules we've built within our solution's Employee Safety and Wellness Program (ESWP), we've also included a few additional forms to give your business even more ways to monitor its workforce's health and productivity. These include:
CDC COVID-19 Patient Reporting
Collect general patient information with this form, including current symptoms and if treatments were delivered to any individuals in your organization who may have contracted COVID-19 in the past.
CDC Specimens of Human Origins
Record lab-test information from infected patients using this document template.
Cleaning and Personal Hygiene Inspection
This form type allows you to run through specified checklists to guarantee proper sanitation processes are consistently ongoing at your workplace.
COVID-19 Screening Form (For Customers/Visitors) 
Prior to letting them enter your workplace, screen all customers or visitors for potential COVID-19 symptoms to better ensure that everyone is kept safe.
Time Management Form
Maintain records of time spent by employees on the clock and analyze reports to identify which types of tasks take the longest to complete. This document type helps your management team verify that productivity and efficiency are staying at optimum levels, regardless of employee locations.
Remote Equipment Checkout Form
Keep track of all company property taken off-site by work-from-home employees. If certain individuals in your organization could be considered either contagious or high-risk, allow them to work remotely while you keep a digital record of any checked-out company property they might need to take home with them to effectively do their jobs.
These six additional form types make it even easier for you to keep your workforce safer, more productive, and versatile. Contact us today to learn more about how our ESWP provides an all-encompassing solution to the many challenges your workforce faces due to today's uncertain circumstances.
Have any questions on how Actsoft can help you?
About the author : Andrew Forest
Drew Forest is a writer, marketer, and content creator. He enjoys traveling, fantasy football, and watching Tampa Bay sports teams win championships.