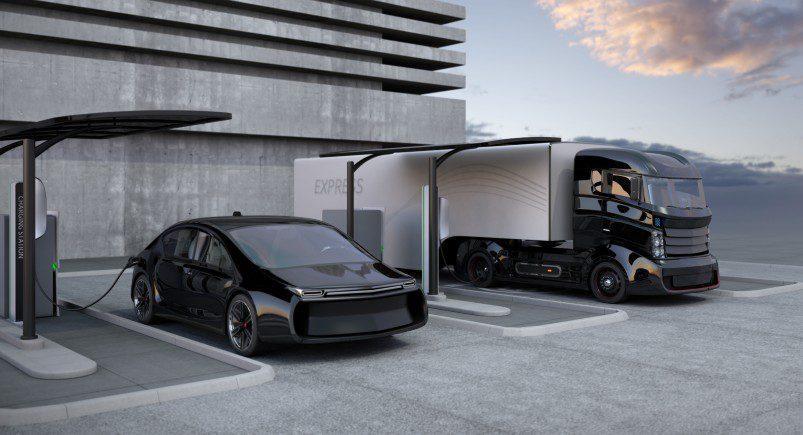 Last summer, we discussed the idea that fleet companies would inevitably be faced with the decision to upgrade their vehicles to electric models. There are a lot of variables you have to consider in making this switch, including finding the right model that you actually need for your fleet.
Well, according to a new survey conducted by Calstart through their Commercial Vehicle Drive to Zero program, we should be seeing a whole lot more options hitting the production line. In fact, it's expected to more than double from the number of numbers we were seeing last year, from 95 models to 195 models. These will range from cargo vans to buses and even yard tractors, among others.
While having significantly more models to choose from will certainly make it easier for your company to make the switch to zero-emission vehicles, we know the initial investment in making the change is still going to be a factor. We're here to do our part to help you reduce costs so that you are better equipped to make that decision to upgrade. Using our software to track your vehicles, you can make smarter, more efficient choices when it comes to dispatching new job orders and keep track of any vehicle idling time. The savings on your fuel costs can be significant and will help put you in a much better position to invest in your new fleet. (And don't worry: If you're worried that these vehicles won't have the range you need for your long-distance drivers, there are expected to be several models that will be able to travel up to 700 miles.)
You'll also want to make sure that, once you do take that plunge, you make sure to protect your new line. So even when reducing emissions to save on costs is no longer an issue, you'll still want to track your vehicles so that you're able to reduce the risk of theft. (Or, if your vehicles do go missing, you have a significantly better chance of recovering them to prevent that permanent loss.) Plus, tracking vehicles is a great way to ensure driver accountability and make sure that your company's vehicles aren't being used for personal reasons.
So give us a call and let us get you started on the path to an emissions-free company. It's the future of fleet.
Have any questions on how Actsoft can help you?
About the author : Joshua Pramis
Joshua Pramis is a writer and editor with an affinity for all things travel, tech, and food. His work has appeared on Travel + Leisure, Conde Nast Traveler, Digital Trends, and the Daily Meal, among other outlets. When he's not at home canoodling with his cats (which is typical), you'll find him running races, exploring new locales, and trying out different food venues in St Petersburg, Florida.