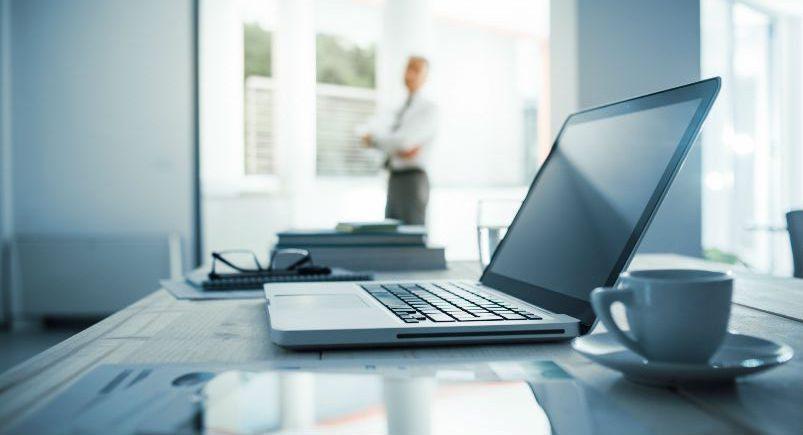 We've come up with more ways to help keep your workforce healthy, productive, and punctual with document templates that go beyond just contact tracing and wellness checks. Our software's remote equipment checkout forms can help you continue maintaining a healthy workplace by enabling you to have certain employees work from home with ease. Typically, employees that have experienced signs of illness in the past week or two can still work if their symptoms have subsided, just as long as they're away from the office so as to not spread any potential contagions amongst your workplace.
Any office equipment that a remote employee would need to effectively do their job from home can easily be kept track of with our software's remote equipment checkout forms. These digital documents strengthen loss prevention for your company by giving you a way to have comprehensive records of what pieces of equipment are assigned to specific remote workers. You can even have your staff submit digital signatures to verify their acknowledgement of any tools that are assigned to them.
Introducing our digital forms' Barcode Scanning feature to the mix also helps make the process of checking out office equipment simpler than ever. Use the camera of a mobile device to scan equipment barcodes and automatically register identification numbers to individuals in your organization who will be working remotely. This unique tool speeds up the process of equipment checkouts, giving you more time to run your business.
No matter if you have a split workforce between the office and the homes of some of your employees, keep your operation running like a well-oiled machine with our solution's remote equipment checkout forms. Use these documents in our Employee Safety and Wellness Program to help prevent infection spread at your physical workplace, reduce instances of lost or stolen company property, and maintain cleaner, more accessible records.
Have any questions on how Actsoft can help you?
About the author : Andrew Forest
Drew Forest is a writer, marketer, and content creator. He enjoys traveling, fantasy football, and watching Tampa Bay sports teams win championships.