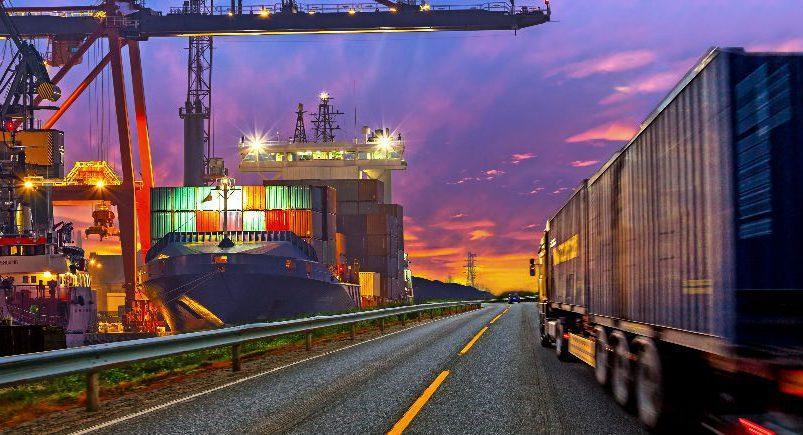 The ongoing pandemic's effect on global supply chains is profoundly impacting the ways we deliver and process goods. With various trade epicenters around the globe being affected by both strained resources and limitations on the number of employees that can safely be working together in a common location, many unanticipated difficulties are now reality.
In addition to these challenges, increases in demand for certain products have exploded compared to last year, while sharp decreases in demand for others have also occurred. Both remain prevalent trends in a world stricken by COVID-19. However, despite all the uncertainty concerning supply chains and the availability of goods, Actsoft solutions are here to help companies whose inventory acquisition has been negatively impacted better manage their overhead costs.
Actsoft solutions at work
Unlike many of our competitors, we engineer all-in-one workforce management applications, allowing you to run your entire operation digitally from a single solution. Multiple features our software offers are able to help your company weather the storm of a deteriorated supply chain.
Features and benefits of our software for supply chain management:
Use digital forms to keep accurate track of the existing inventory your company has.
GPS Tracking lets you know the near real-time locations of your delivery drivers whenever new shipments are en route.
Barcode Scanning makes compiling inventory lists simpler than ever with barcode and QR code scans that are conducted using a mobile device camera.
Import spreadsheet data automatically into an electronic document with Custom Lists.
Save on fuel and truck maintenance costs with digital alerts that notify supervisors if a delivery driver is idling too much, speeding, or braking excessively harsh.
GPS Tracking for assets allows you to track shipping containers and keep the precious cargo in them more secure if they become separated from their transportation vehicles.
Reduce wasted time by using Job Dispatching to reroute drivers to new warehouses on the fly, based on current demand levels for certain products.
These are just a few of the ways our end-to-end solution can help enhance the efficiency and cost-effectiveness of your entire operation, particularly if it's been hurt by the effects of the pandemic. If you'd like to learn more about the future of supply chain management and how we can help, check out our latest white paper.
Have any questions on how Actsoft can help you?
About the author : Andrew Forest
Drew Forest is a writer, marketer, and content creator. He enjoys traveling, fantasy football, and watching Tampa Bay sports teams win championships.