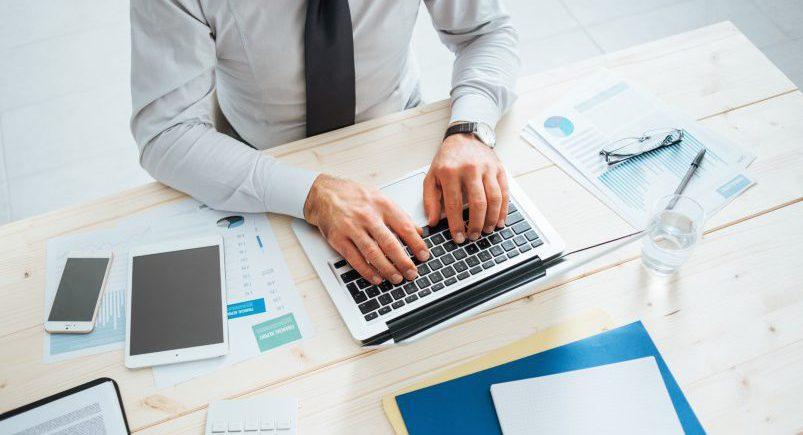 It's no secret that 2020 has been a year of uncertainty; the COVID-19 pandemic threw our everyday lives into a spin, and there's seemingly no end in sight. As we continue to push forward to do our best, given the current climate, particularly when it comes to figuring out how to run businesses safely and effectively, we're finding that we need to reevaluate our approach to just about every facet of business operations.
This includes how we approach customer care.
Today's consumers are much more cautious than ever. With so much uncertainty, they are significantly more mindful of where their money is going and how they are consuming products, including being much more diligent about conserving resources to prepare for potential future crises.
Everyday items they once wouldn't have thought twice about popping into a store to purchase, they're now purchasing online, much more than ever before. This allows them to acquire the goods they need without having to venture into a public setting. Businesses that may not have offered delivery service in the past might soon realize that they need to change for them to retain their customers.
With such a drastic change in consumer behavior (and all the other changes businesses are having to undergo), this is the ideal time to reach out to customers and find out what their specific needs are, beyond speculation and consumer trends. Speak to people and learn what their new challenges are, what they'd like to see happen, and come up with a strategy that not only benefits your business but also keeps your customers happy, safe, and (if they run their own companies) also contributes to their success.
While customer care should always be at the forefront of every business strategy, take advantage of this time of change and show your customers that their wellbeing is a priority over profits. They'll hear the message loud and clear, and they'll be much more willing to overlook the occasional snafu as you iron out the details in your new production processes.
In our latest white paper, "Business Continuation During the Pandemic — A New Paradigm," we discuss this and many other areas in which companies are being affected by the COVID-19 pandemic. Download the report for free to learn more and find out just how Actsoft's solutions can help your business implement the changes necessary to see continued success.
Have any questions on how Actsoft can help you?
About the author : Joshua Pramis
Joshua Pramis is a writer and editor with an affinity for all things travel, tech, and food. His work has appeared on Travel + Leisure, Conde Nast Traveler, Digital Trends, and the Daily Meal, among other outlets. When he's not at home canoodling with his cats (which is typical), you'll find him running races, exploring new locales, and trying out different food venues in St Petersburg, Florida.