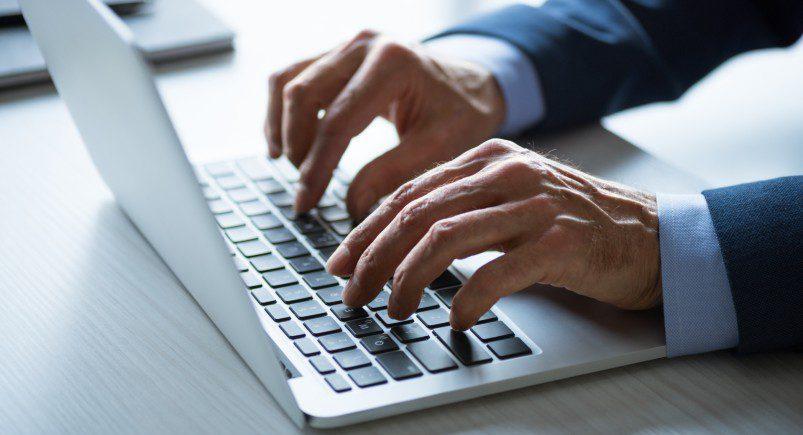 If there's one thing that has been made abundantly clear as businesses strive to maintain normal operations (as best as possible) amidst the current COVID-19 pandemic, it's that the adoption and implementation of technology have been the saving grace for many.
Those who could, made the transition to a remote-work setup, which resulted in so many of us becoming much more heavily dependent on communication tools like Skype and Zoom. With group video chat capabilities, we can conduct business and still maintain that sense of human contact, no matter the distance between everyone.
But, even as companies began to reopen (and continue to do so), it is increasingly apparent that embracing new technologies is that much less of an option; rather, now it's effectively a requirement to stay open. As business leaders, we need to use these circumstances to truly hear what our customers have to say and, now more than ever, this is when changes have to be made. We can no longer afford to put off revamping our approach to business operation; those who wait too long in a climate like this run the risk of floundering.
Consumers today want to know that they can still rely on their favorite companies, but with additional safety practices in place.
Further, employees want to know their health and safety is of primary concern when they return to work sites or continue to interact with customers.
Both want to know that there are measures in place — many of which are facilitated through the implementation of newly introduced technologies — that are specifically designed to keep everyone safe. They want effective monitoring, new health-oriented protocols, and to feel that people's well-being is taking priority over profits.
In our latest white paper, "Business Continuation During the Pandemic – A New Paradigm," we explore this and many other hurdles businesses are facing due to the COVID-19 outbreak. You can download for free to learn more about what your business can do to help make it through these trying times and how we can help.
Have any questions on how Actsoft can help you?
About the author : Joshua Pramis
Joshua Pramis is a writer and editor with an affinity for all things travel, tech, and food. His work has appeared on Travel + Leisure, Conde Nast Traveler, Digital Trends, and the Daily Meal, among other outlets. When he's not at home canoodling with his cats (which is typical), you'll find him running races, exploring new locales, and trying out different food venues in St Petersburg, Florida.