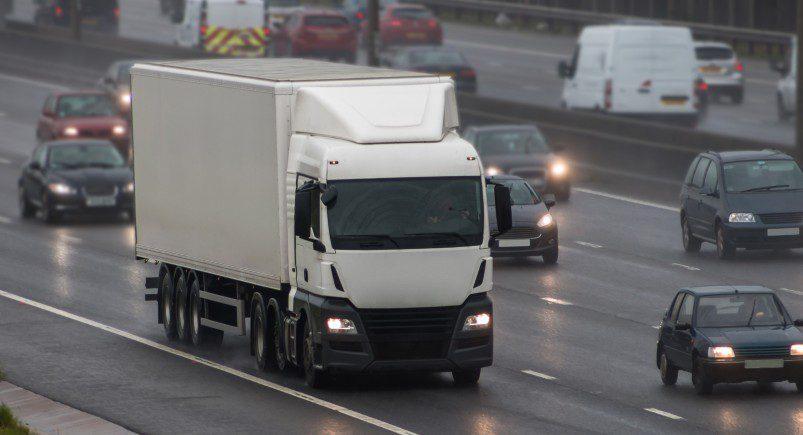 Labor Day is just a little over a week away and, though many people are still hesitant to travel very much due to the ongoing coronavirus pandemic, eased restrictions across the country likely mean we'll still see the usual uptick in vehicular traffic from those looking to celebrate the long weekend, albeit in much smaller numbers than usual.
But just because there's likely to be fewer people on the road doesn't mean there's less of a need to be extra alert when behind the wheel. In fact, the National Safety Council still expects to see roughly 44,000 medically consulted injuries — that is, injuries serious enough to seek medical attention — on the road this year, some of which will likely be fatal.
While we can't claim to have a solution to help eliminate all accidents, we can do our part to help reduce those numbers by giving companies like yours the ability to monitor their fleet drivers' behavior while behind the wheel.
With our software, administrators can easily track their drivers and set up custom alerts that automatically make them aware — in near real-time — of unsafe driving practices, such as excessive speeding, hard braking, and quicker-than-necessary acceleration. Minimizing these habits help to not only keep your drivers safer, but other drivers on the road as well.
Additionally, with vehicle tracking, dispatchers can guide drivers to take less-trafficked roads when going from one job site to the next. Avoiding traffic is doubly beneficial, in that it can help drivers steer clear of congestion, when more accidents tend to occur, plus it puts a lot more money back in your pocket by burning less fuel.
Increasing driver safety is just a small portion of what our software can do to help your company improve its processes. We'd love to be a part of helping you maximize your potential, not just during this upcoming holiday weekend, but all year round.
Have any questions on how Actsoft can help you?
About the author : Joshua Pramis
Joshua Pramis is a writer and editor with an affinity for all things travel, tech, and food. His work has appeared on Travel + Leisure, Conde Nast Traveler, Digital Trends, and the Daily Meal, among other outlets. When he's not at home canoodling with his cats (which is typical), you'll find him running races, exploring new locales, and trying out different food venues in St Petersburg, Florida.