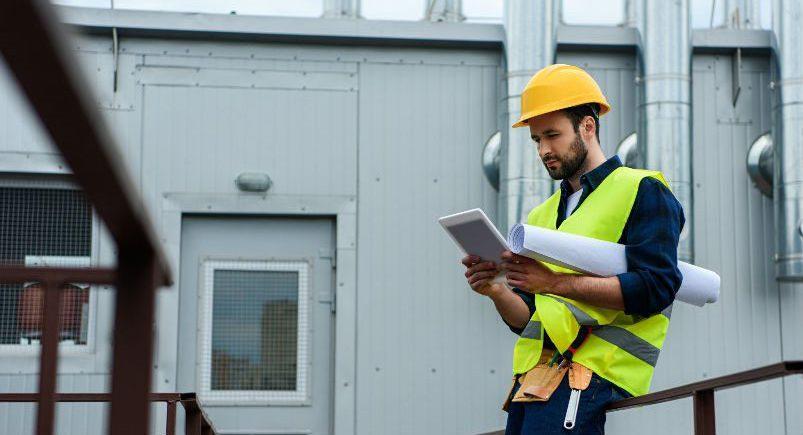 In addition to the individual benefits that the multiple features of our all-in-one workforce management solutions provide, we've designed them to work in tandem with one another so your company can gain even more return. Given this, and to maximize the capabilities of our software for your workforce, it's important to know some of these not-so-well-known benefits of its features working together. Here are three ways our application's tools combine to help your business increase its productivity and savings even more.
Mobile Timekeeping and GPS Tracking
Did you know that with Mobile Timekeeping, you can keep your remote workers more accountable by having them register GPS-tagged timestamps any time they clock in or out? Using a smartphone or tablet, staff members can register time punches from within our software's mobile app, which can also document their locations in near real-time. Ensure that your employees are staying on task and only working from approved locations whenever they start their workdays to keep your business running consistently smooth.
Wireless Forms and GPS Tracking
Similar to the way that Mobile Timekeeping and GPS Tracking function together, Wireless Forms can work with GPS Tracking to allow you to see the location of where a digital document was sent from in near real-time. This can help with verification of services delivered, providing your management team with a clean, accessible record of completed jobs in the field.
Geofences and Alerts
With our software's Geofences feature, your administrators can draw digital perimeters around job locations in the field, and with its Alerts tool, you can gain even more insight on what happens at those job locations. Track your assets and vehicles, as well as your clocked-in employees to receive notifications any time they enter or exit set boundaries. The benefits of these two features working together include greater safety and faster incident response if an emergency occurs, better security over your company's valuable tools, and the ability to have your equipment stay in the field overnight.
These are just three of the many ways our application's multiple features work together to provide even more benefit to your company. Learn more today about what we can do to help revolutionize your business via a live webinar.
Have any questions on how Actsoft can help you?
About the author : Andrew Forest
Drew Forest is a writer, marketer, and content creator. He enjoys traveling, fantasy football, and watching Tampa Bay sports teams win championships.