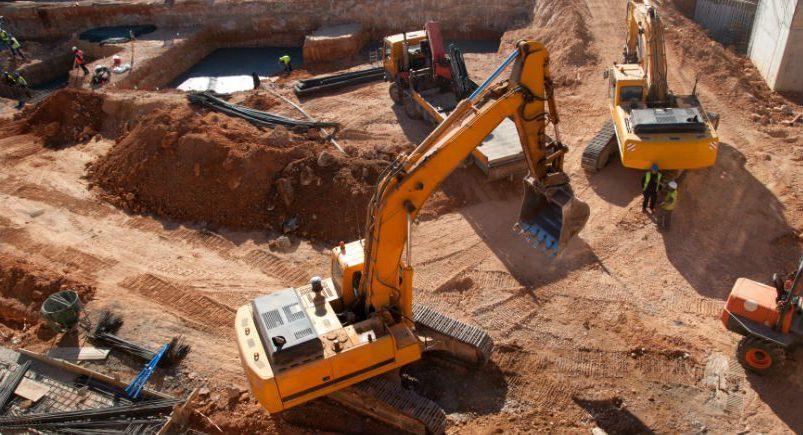 Managing remote workers isn't easy without a proper solution in place to monitor activities (and operations in general) at job sites in the field. However, with Alerts, one of the most versatile and collaborative features of our solutions, you can greatly reduce any barriers to obtaining true field insight into your workforce.
Alerts for Mobile Employees
While your employees are on the clock, use Alerts to verify their locations at remote work locations by knowing whenever they arrive or depart from them. In addition to helping boost transparency across your entire workforce, this tool helps keep your staff more accountable and productive. If employees know they're being tracked once they begin working, they're more likely to only work at approved locations while punched in.
Alerts for Equipment and Assets
The tools and assets your company uses on a daily basis are essential to running a successful business operation. For industries like construction and field service, where jobs may require multiple days to complete, it simply isn't efficient to continually transport this equipment back and forth from work zones every day. Using Alerts, you can track asset positions overnight, allowing you to keep your tools safer when leaving them in the field after hours. If one of your assets moves outside a job zone's pre-set geofence boundary, you'll receive a notification nearly instantly, helping you maintain greater levels of security while also saving your team time during the start of each new workday.
Alerts for Vehicles
One of the most dynamic ways Alerts works is in its ability to not just provide updates on the locations of your company vehicles, but also the ways in which they're being operated. Reducing the potential for theft or unauthorized usage is one thing, but there's additional control for your management team to have over mobile operations when they know how employees are driving these pieces of company property during working hours. Aggressive driving behaviors like harsh braking, hard accelerations, and speeding can not only potentially endanger your drivers (and others on the road), but they can also hurt your company's reputation. Plus, instances of continuously erratic vehicle operation can even wear down your vehicles faster and make for more costly repairs down the line. With Alerts, gain near real-time updates on the whereabouts of your fleet, as well as additional notifications if one of your vehicles is being driven in an irresponsible way.
Use our Alerts feature to boost productivity by monitoring your clocked-in employees more efficiently. Its ability to provide your team with updates on driver behaviors, asset, and fleet locations also helps you better protect public safety and the security of your valuable investments.
Have any questions on how Actsoft can help you?
About the author : Andrew Forest
Drew Forest is a writer, marketer, and content creator. He enjoys traveling, fantasy football, and watching Tampa Bay sports teams win championships.