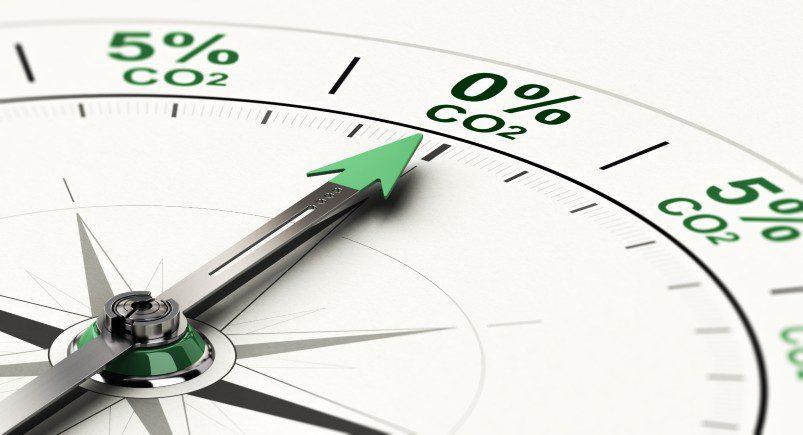 California, a pioneer state when it comes to being at the forefront of pursuing environmentally beneficial causes in the country, just announced a major development in drastically reducing carbon emissions over the next couple of decades.
The new mandate demands that all in-state sales of new passenger vehicles and trucks, including drayage trucks, must be restricted to zero-emission models by 2035. Additionally, all medium- and heavy-duty trucks have to follow suit by 2045.
It's a lofty goal, that's for sure, and in a state where transportation accounts for more than half of the carbon pollution, it seems reasonable that such aggressive measures are being taken. And it would be no surprise if and when we learn that other states begin to follow in California's footsteps and implement similar plans.
Environmental preservation is something that we should all be passionate about, taking as many steps as possible to reduce our collective carbon footprint and help preserve this planet for future generations. As it happens to be, this one of the major benefits that comes with using our software to manage your fleet use.
With fleet-monitoring software actively tracking your vehicles in the field, you can better ensure that your drivers are taking all the proper steps — limiting excessive idling time, taking the most efficient route to job sites, and reducing fuel-burning acceleration and speed habits — to minimize the amount of wasted fuel. What's more, this not only helps to reduce your carbon footprint, it puts money right back into your wallet.
You'll be ahead of the curve when it comes to carbon emissions, and you'll also be able to set aside cash for the inevitable upgrade to newer zero-emissions vehicles down the road. And let's be honest: After such an investment, you're going to be especially mindful of protecting that fleet as much as possible. The same fleet-tracking software can also help reduce wear-and-tear on your vehicles.
It can notify you of reckless behavior that may put your fleet, drivers, and others at risk.
You can opt to be reminded about important, routine maintenance checks; letting the small things slide can lead to bigger, costlier fixes down the road.
Finding the most direct route in between jobs is still just as important, regardless of the emissions; when you reduce the overall distance each vehicle needlessly travels, you can drastically extend its lifespan.
Our solution is an investment into both the longevity of your business and your precious fleet of vehicles. Whether it's now or 20 years from now, our software is always going to be there to help ensure that you get the most from your most valuable investments.
Have any questions on how Actsoft can help you?
About the author : Joshua Pramis
Joshua Pramis is a writer and editor with an affinity for all things travel, tech, and food. His work has appeared on Travel + Leisure, Conde Nast Traveler, Digital Trends, and the Daily Meal, among other outlets. When he's not at home canoodling with his cats (which is typical), you'll find him running races, exploring new locales, and trying out different food venues in St Petersburg, Florida.