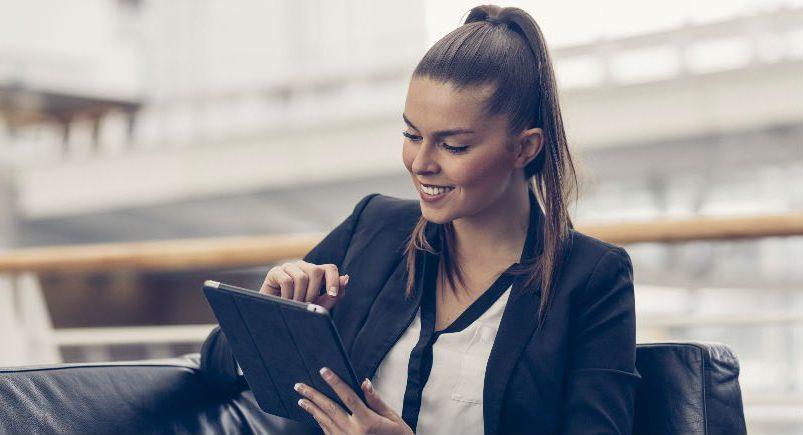 The most efficient companies run on effective communication, but it can be difficult to maintain if and when your workers become dispersed. However, by implementing just a few simple practices like these, you can help your remote employees stay connected and keep their collaborative efforts strong if they're distanced from one another.
Schedule check-ins
Even if it's just for five minutes per session, having some sort of regularly planned check-in call between managers and employees in your organization can help everyone stay on the same page with projects, new initiatives, and current statuses. Plus, these quick meetings can also add a little more structure to employee workdays, as well as provide dedicated outlets for questions to be answered, if an employee becomes stuck on a certain task.
Ensure your company has a reliable IM system
For more informal day-to-day communications, it's imperative that your organization has a dependable digital system for direct messaging. In addition to being an alternative electronic channel of communication that eliminates the need to always have to make phone calls, a direct messaging system also allows you to make changes to task assignments on the fly (our solution's Intra-Company Messaging feature is an excellent option for this).
Allow time for other conversation
Sometimes, when all employees are working remotely, it can be easy for personal conversations and the camaraderie of an office setting to fall by the wayside, even though time for some of these is actually integral to a properly functioning workforce. Allowing five or 10 minutes of time at the beginning of conference calls for staff to make small talk can boost morale, improve mental health, and even help everyone focus better and not get sidetracked when the time comes to proceed with business.
These three key ideas can work together to provide a reliable system of communication for your remote employees. For other ways to improve company connectivity, schedule a free demo today with one of our dedicated solutions experts and see what else Actsoft solutions can do to move your business's communication forward.
Have any questions on how Actsoft can help you?
About the author : Andrew Forest
Drew Forest is a writer, marketer, and content creator. He enjoys traveling, fantasy football, and watching Tampa Bay sports teams win championships.