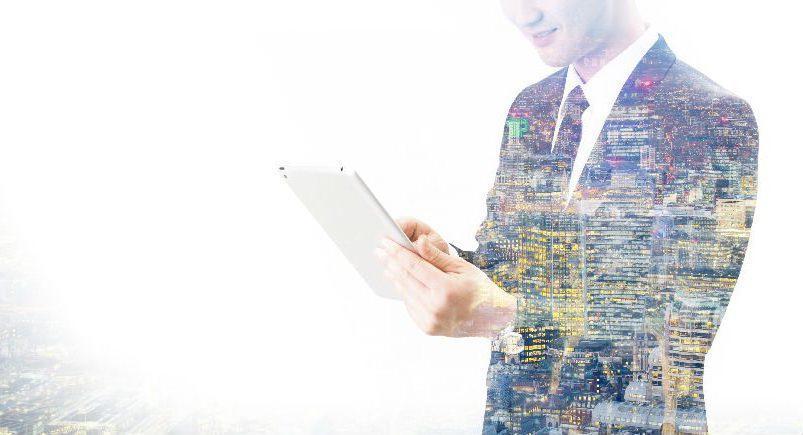 Unlike many other business applications on the market, our software solutions are built to provide your company with as much functionality as possible due to our end-to-end approach to workforce management. Many competing business solutions are either overly specialized or simply aren't robust enough to be able to offer your company everything it needs to run its operations from a single app.
In addition to just added convenience, here are a few powerful benefits that our flagship solution Encore is able to give your business due to its all-inclusive nature.
Save time
Being able to manage your entire operation from a single app can drastically reduce unnecessary amounts of time being spent configuring multiple different solutions. We strive to offer a streamlined and seamless user experience within Encore so you can spend more time learning valuable metrics about how your workforce is performing, as well as how each of your team's aspects are functioning with one another. Get all the knowledge you need nearly instantly and decrease instances of unoptimized productivity using our end-to-end workforce management solution.
Use features in tandem with one another
One of the premier benefits of Encore is its ability for you to use multiple features in conjunction with one another. This ultimately adds to the overall functionality of the solution, providing you with extra ways to reduce costs and keep your workforce efficient. For example, use Encore's Job Dispatching, GPS Tracking, and Closest-To features all together to tend to more customers in the field daily and also reach them faster. By spotting the locations of your nearest available mobile employees to a new job site, you can easily reroute them on the fly, keeping your team more responsive and connected.
Gain more affordability and save on your bottom line
Lower your company's overheard costs of operation even further by eliminating the need to spend money on multiple different solutions to help run your business. For any company with mobile workers, technology is essential for effective coordination, but too many apps can be burdensome and confusing to keep up with (not to mention, expensive as well). Gain an affordable application with Encore that encompasses multiple robust tools in a single software. GPS Tracking, Job Dispatching, Mobile Timekeeping, Alerts, and Wireless Forms are just a handful of the many different features you can receive using our flagship software, making it one of the most all-in-one solutions available for business.
Have any questions on how Actsoft can help you?
About the author : Andrew Forest
Drew Forest is a writer, marketer, and content creator. He enjoys traveling, fantasy football, and watching Tampa Bay sports teams win championships.