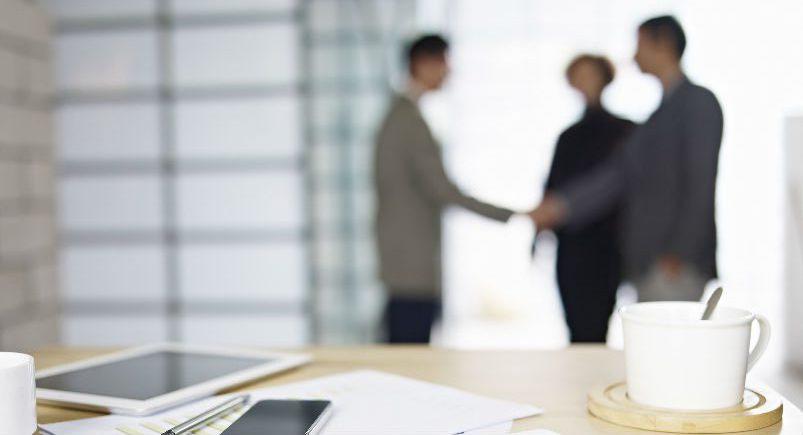 Thoroughly knowing your customer base and continuously learning more about it as its needs and desires change is an essential way to develop an effective product. At Actsoft, we take pride in our attention to the feedback we receive from our customers, often times using it as inspiration for the new enhancements we're constantly adding to our solutions. It's just one of the crucial ways we stay in touch with our customers, try to establish lasting relationships with them, and keep our solution relevant to their ever-changing needs.
As the direction of a certain industry morphs over time, learning more about new challenges it faces and how its needs evolve helps you create a solution that's even more capable to solve them. Being able to anticipate what your customers will need in the future also helps you stay one step ahead of your competitors in the marketplace.
Sometimes, your customer base may not even realize a particular issue that they're dealing with; powerful marketing lies in the ability to make them aware of it and demonstrate how your product can help alleviate their pain points associated with it. In terms of what we deliver, while your company may already be communicating well internally and monitoring its costs, our software can help you gain even more details on both of those things, allowing you to tighten operations up even more and increase its savings.
Actsoft specializes in fostering valuable relationships with our customers. Businesses employing a mobile workforce can become more efficient, productive, and cost-effective from using our solutions, and as previously stated, we're constantly learning more about our customers' needs. This helps us be able to engineer an application that truly does deliver more and more return on investment for you and your workforce.
Have any questions on how Actsoft can help you?
About the author : Andrew Forest
Drew Forest is a writer, marketer, and content creator. He enjoys traveling, fantasy football, and watching Tampa Bay sports teams win championships.