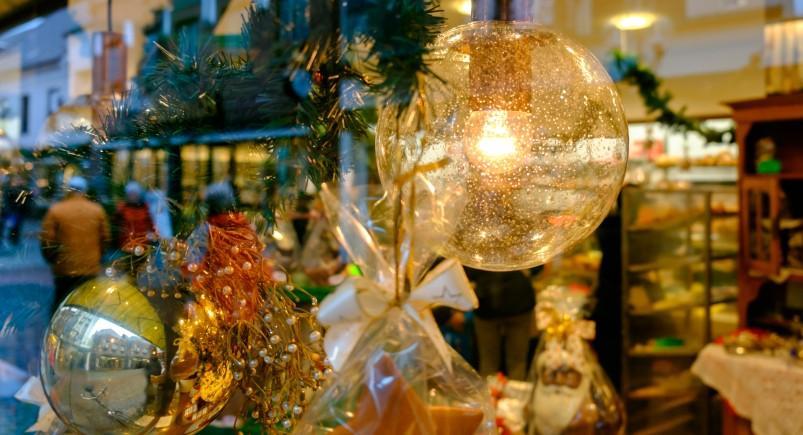 This time of year, one of the most (playfully) heated battles is the question of whether it's appropriate to put up holiday lights before Thanksgiving. After all, shouldn't you focus on one holiday before going all out for the next? Then again, especially in the year of a rather challenging global pandemic, if something as simple as early holiday decorating brings a little joy to your life, there's no harm, right?
When it comes to planning your holiday decorating schedule, there truly are no right or wrong moves. Do whatever makes you happy. The same, however, can't be said about managing the schedule for your business. Your team needs a structure that allows them to optimize their time to maximize efficiency. With the ability to carefully schedule and the flexibility to update that schedule on the fly, you're better able to meet your business's needs and its bottom line.
Our Dispatching Scheduler lets companies do just that. The easy-to-use interface gives administrators a bird's-eye view of each of their workers' current availability and job statuses. So, as new job orders come in, it's as easy as can be to find the perfect person to take on that task and send the assignment. Dispatchers need only to drop the work order into a worker's schedule and a notification is immediately sent to their mobile device.
Of course, it's also important to plan for the unexpected, and schedules sometimes must be changed. Our Dispatching Scheduler keeps administrators updated on the progress of each worker's task in near real-time; this is easy to see at a glance, thanks to our convenient color-coded system. So, if one job is taking longer than expected, delays in future tasks can be avoided by simply dragging and dropping the necessary work orders elsewhere in the schedule, wherever it makes the most sense.
When you have a well-structured, easy-to-maintain scheduling system, it makes a world of a difference for your company and its ability to generate revenue. And with one thing less to worry about, you can focus on other things … like when to finally string up those holiday lights.
Have any questions on how Actsoft can help you?
About the author : Joshua Pramis
Joshua Pramis is a writer and editor with an affinity for all things travel, tech, and food. His work has appeared on Travel + Leisure, Conde Nast Traveler, Digital Trends, and the Daily Meal, among other outlets. When he's not at home canoodling with his cats (which is typical), you'll find him running races, exploring new locales, and trying out different food venues in St Petersburg, Florida.