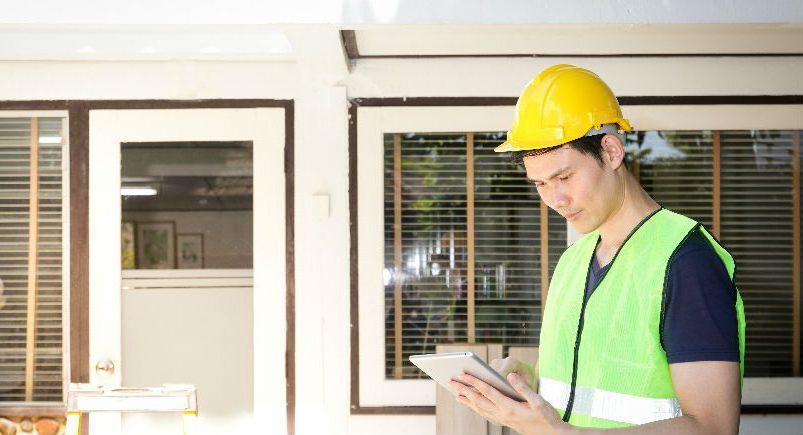 Businesses in both commercial- and residential-servicing electrical work can benefit from using Public Forms, another one of our solution's newest features. Public Forms allows your business's customers to access digital forms via a secure URL, letting them fill out and submit form data at any time. Customers can provide the information you need to dispatch a work order (without a dispatcher needed) by accessing it directly from your company's website.
Electrical companies can streamline their dispatching process with automatic submissions for work order data and can also use this feature to receive work orders after the close of business for the day. This enables your team to take on more work and drive more business, lowering its potential of losing out on opportunities where a dispatcher wasn't available to process the form submission and send out an electrician.
Benefits of Public Forms for the Electrical Industry:
Save more time by streamlining the work order process.
Integrate a Public Form with your company's website to enable customer document submissions with ease.
Provide more accurate estimates to customers for job costing, as the durations of processes are reduced.
Take on more jobs with after-hours work order collection initiated by clients.
Submitted form data automatically links to accounts, enhancing your electrical team's efficiency.
Reduce unnecessary down time for your electricians by streamlining the work order and dispatching process, helping them visit new job sites in a typical day.
The power of automation saves your bottom line additional revenue by eliminating any need for your dispatchers to register overtime when processing orders past traditional work hours.
Public Forms opens up a world of new possibilities for your electrical company, enabling it to be more productive and effective at serving customers through efficient technology. It's just one of the newest additions to our all-in-one software platform that's routinely receiving new ways to charge your business' bottom line.
Have any questions on how Actsoft can help you?
About the author : Andrew Forest
Drew Forest is a writer, marketer, and content creator. He enjoys traveling, fantasy football, and watching Tampa Bay sports teams win championships.