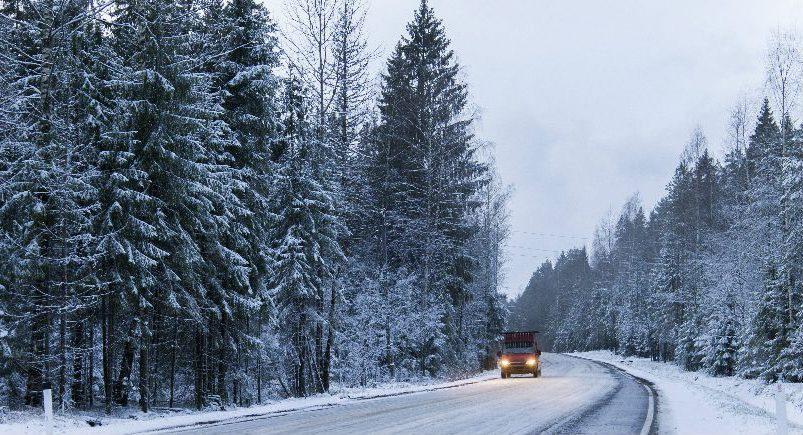 The negative effects of this past year's pandemic on many companies were, in short, unprecedented. Despite a year that has been rife with hurdles, we are all continuing to push ahead to the best of our abilities, eager to finally meet the light at the end of the tunnel. That being said, as we move into the holiday season, we at Actsoft want to wish you and your business nothing but the best as we continue to navigate through this time together.
Realizing we were in a unique position to help businesses facing the harsh new reality of the pandemic, we got to work and came up with our Employee Safety and Wellness Program. Through it, we were able to help organizations better manage their business operations, run safer and more efficiently, and simplify the process of having employees shift to a remote work scenario, something many had never experienced before. Heading into the new year, we're excited about the direction we'll be taking with our application's new features and benefits, in an effort to continue alleviating the many pain points your company may be dealing with, whether they're pandemic related or if they're just general process improvements.
Through the software we develop, we're continually endeavoring to make things easier and more cost-effective for your company. After all, your success is our ultimate goal, and the relationships we foster and nurture with our customers are the most highly valued resources we have. We're excited to continue developing these even further in 2021.
Promoting a more prosperous and productive economy (with our relationships as the backbone) is key to everything we strive to accomplish at Actsoft. From our work family to yours, we'd like to wish you a safe, successful, and happy holiday season. Here's to putting the tribulations of 2020 behind us and looking forward to great success as we move into 2021!
Have any questions on how Actsoft can help you?
About the author : Andrew Forest
Drew Forest is a writer, marketer, and content creator. He enjoys traveling, fantasy football, and watching Tampa Bay sports teams win championships.