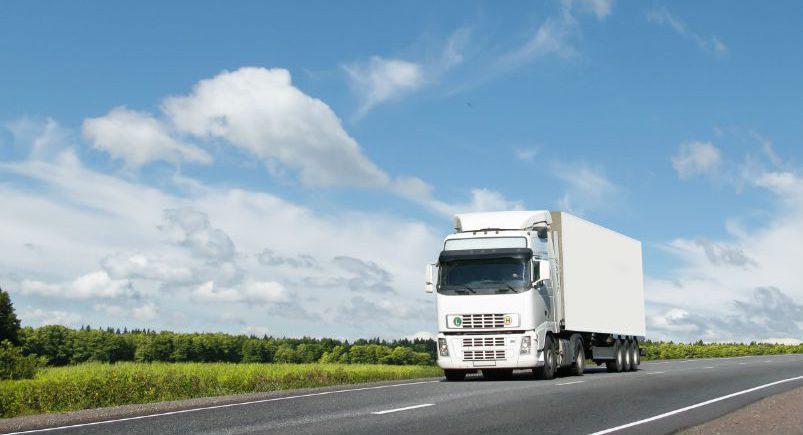 As we head into the new year, one of the most important things any successful business does is evaluate their goals achieved in the previous year, as well as what they want to accomplish in the future. However, it isn't always so obvious to companies what currently might be holding them back; hidden inefficiencies can plague a workforce if the right tools aren't being utilized.
At Actsoft, we build solutions to help your team uncover some of these hidden inefficiencies, as well as truly optimize your business operations from both a cost and a time management perspective. Here are three key ways our software can benefit your business in the new year.
Cost savings
Our workforce management software has multiple features for helping you reduce your business's expenses. Its GPS Tracking helps your company limit unnecessary fuel waste by showing you reports on vehicle usage, as well as alerts when your fleet's been idle for too long. The solution's Wireless Forms feature also eliminates virtually all expenses associated with purchasing and processing paperwork by replacing it with digital copies. In addition to these two features, Job Dispatching also helps cut costs by allowing you to route the closest available employee to a new job, further optimizing fuel expenditure.
Improved time management
Our solution helps your company improve its productivity with digital tools designed to help you gain back critical amounts of time for your mobile employees to serve more customers daily. Its Mobile Timekeeping, Job Dispatching, and Wireless Forms features all work together to help your employees start their days quicker, make assignment changes easily, and speed up document completion with a reduced number of trips from the field to the office.
Faster communication
Our software's Job Dispatching and Intra-Company Messaging features foster better communication from the field to the office for your workforce. Intra-Company Messaging enables phone-to-desktop communication by connecting your administrators at the office digitally to your mobile employees, and with Job Dispatching, you're able to adjust workflows and assign new tasks at will. Reduce downtime and have your staff visit more customer locations daily by communicating with them about new jobs in near real-time.
Help take your company to new heights in 2021 with our software. By providing tools for greater savings, optimized productivity, and better workforce connectivity, our solution can deliver huge returns to your business both now and into the future.
Have any questions on how Actsoft can help you?
About the author : Andrew Forest
Drew Forest is a writer, marketer, and content creator. He enjoys traveling, fantasy football, and watching Tampa Bay sports teams win championships.