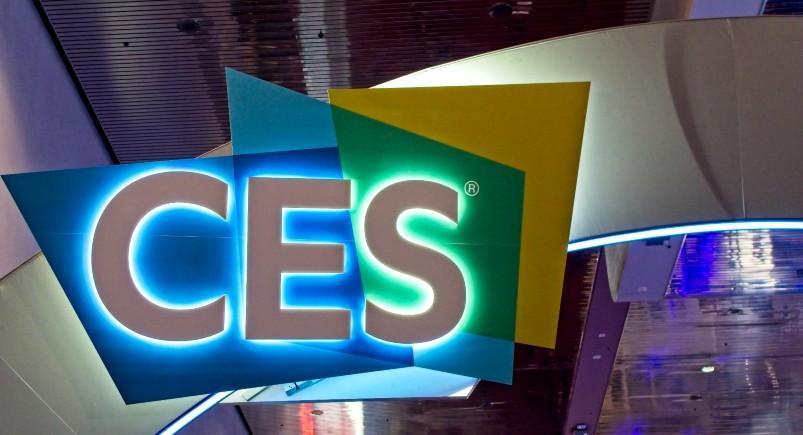 Major events sure look a whole lot different this year, don't they? Despite the proliferation of virtual events taking the place of in-person shindigs, one thing that continues to persist is people's ability to innovate. If anything, it seems that all this hunkering down has further encouraged creative endeavors from people of all walks of life. And there's never a better place to discover the best of these creations than at the annual Consumer Electronics Show (CES).
That spirit of innovation is a tremendous motivating force here at Actsoft and, though we always eagerly anticipate walking the massive halls at CES and checking out all the hot new technology, the experience won't be the same this year. Instead of the massive, crowd-packed spectacle that goes hand-in-hand with any Las Vegas show, this year, it's going completely virtual, from January 11–14.
Though the in-person experience will be missed, it's for the best, and that doesn't take away from the true heart of the event. We're still looking forward to seeing what others are bringing to the table this year. It still promises to spark just as much creative energy as it always has! And, with just shy of 25% of the usual vendors participating, we expect to encounter a lot of showstoppers.
At the top of our list is learning what's in store for the future of electronic vehicles (EV). With Mary Barra, CEO of General Motors, set to give the opening keynote address this year, plus a promise from Chevrolet that big news is on the horizon, we could be in store to hear about some amazing breakthroughs that will change the industries our company works so closely with.
Of course, mobile news is another avenue we're excited to stroll along. We're expecting to hear a ton of news about the proliferation of 5G and its potential now that the three major U.S. carriers support it. While device announcements may not be at the forefront this year — save for the anticipated new flagship revelation from Samsung — learning more about new methods of communication being developed has us excited.
As we kick off this year and move forward, we will continue to innovate new solutions that can help reshape the day-to-day operations of companies in a plethora of industries. And we can't think of a better way to help get the wheels turning and juices flowing than by looking to CES.
Which exhibitors are topping your list at CES this year?
Have any questions on how Actsoft can help you?
About the author : Joshua Pramis
Joshua Pramis is a writer and editor with an affinity for all things travel, tech, and food. His work has appeared on Travel + Leisure, Conde Nast Traveler, Digital Trends, and the Daily Meal, among other outlets. When he's not at home canoodling with his cats (which is typical), you'll find him running races, exploring new locales, and trying out different food venues in St Petersburg, Florida.