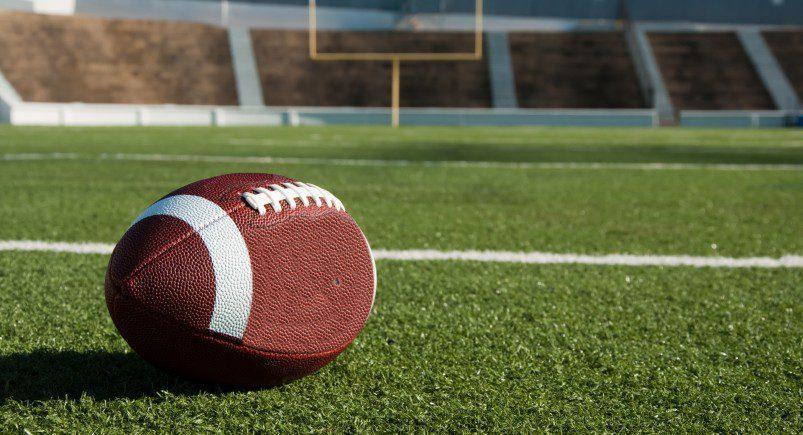 The NFL playoffs are officially here, and for the first time since 2007, the Tampa Bay Buccaneers are back in the postseason tournament! With Actsoft's home office mere minutes away from Raymond James Stadium, where this year's championship game will be held, it's a potentially historic moment for our hometown that we're all excited about (even with necessary pandemic safety protocols in place limiting attendance numbers).
One of the biggest reasons for the Bucs' success this season was a few key player signings via either free agency or trade. The additions of legendary players like Tom Brady, Rob Gronkowski, Antonio Brown, and Leonard Fournette to an already talented roster helped take the Bucs to another level this year, improving the team's record from 7–9 in 2019 to 11–5 this season and earning them a trip to the playoffs. However, much like the new roster enhancements our hometown football team gained over the past year, the workforce management solutions our company engineers recently gained some beneficial new key players as well, such as:
Dynamic Lists, which lets you filter through data by changing text fields based on previous selections.
Client Custom Fields, a feature that makes it easier for you to customize how you can sort customer data.
Public Forms, a new way for you to take on more business by letting your customers submit work order requests at any given time.
Custom Lists, a faster method of putting spreadsheet data into a digital form via automatic .CSV file uploads.
These enhancements help our platform stand out amongst the competition even further. It gives you digital tools to effectively call plays for your workforce, make adjustments in near real-time, and study analytics about its performance.
We'll keep rooting for the home team, our Tampa Bay Buccaneers, as they continue through their 2020 playoff journey. However, while we do so, our software is here to help your team regularly put on a championship-level showing through increased productivity and greater efficiency.
Have any questions on how Actsoft can help you?
About the author : Andrew Forest
Drew Forest is a writer, marketer, and content creator. He enjoys traveling, fantasy football, and watching Tampa Bay sports teams win championships.