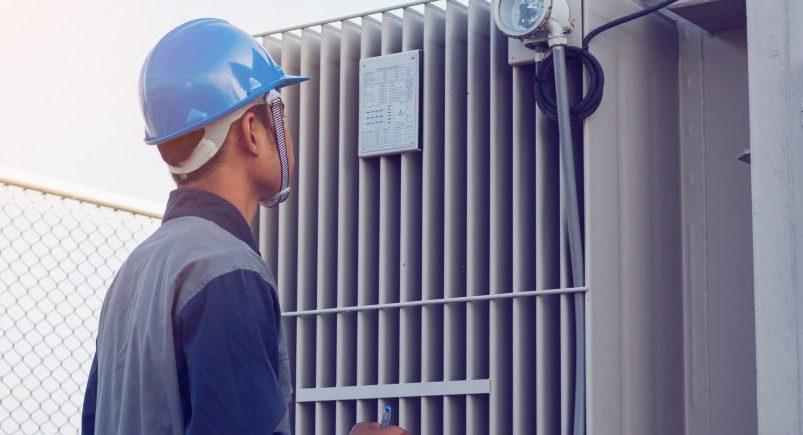 Our solutions' Wireless Forms feature is a key asset for businesses in the HVAC industry because of not only its ability to help speed up data reception, but also to reduce the costs associated with manual data entry, errors, and paperwork.
Use our all-in-one platform to digitize your HVAC company's service contracts, commercial checklists, and more. Its Wireless Forms tool helps you take on more business and provide better service to customers by allowing your technicians to do four key things.
Contact Tracing
A healthy workforce is a productive workforce. Make sure your employees' wellbeing is kept intact with our Wireless Forms feature's contact tracing abilities. Prior to starting a workday, your technicians can submit digital documents to report how they're feeling (or if they've recently been exposed to someone with COVID-19), allowing you to make smarter staffing decisions and better protect your customers and employees.
Send Data Electronically
Enable your techs to maximize their time spent on the clock by allowing them to remain in the field for their entire workdays, without having to drive paperwork to and from the office every single day. Reducing manual information transport lets your technicians spend more time helping customers with installations and repairs.
Save Time on the Job With Decision Logic
Decision logic also gives your technicians additional time during each workday by reducing unnecessary fields for them to fill out on a form. Our digital documents take information that's entered by your technicians and only present relevant fields for them to fill out, based on previous answers inputted. Eliminate confusion, streamline information flows, and give your technicians back additional time daily to spend at customer locations.
Reduce Errors and Manual Data Entry
Process information more dynamically with form fields such as calculation, as well as with attachable audio, photo, and signature captures. Help your technicians reduce errors, illegibility typically found on traditional paperwork, and more with our solution's automation capabilities. This aspect of Wireless Forms helps HVAC companies like yours gain and retain more business by assisting them with building a strong reputation from clean calculations, reduced mistakes, and extra time for more personalized customer service.
Learn more today about how Wireless Forms can help your HVAC company improve efficiency and savings in a free, 10-minute demo.
Have any questions on how Actsoft can help you?
About the author : Andrew Forest
Drew Forest is a writer, marketer, and content creator. He enjoys traveling, fantasy football, and watching Tampa Bay sports teams win championships.