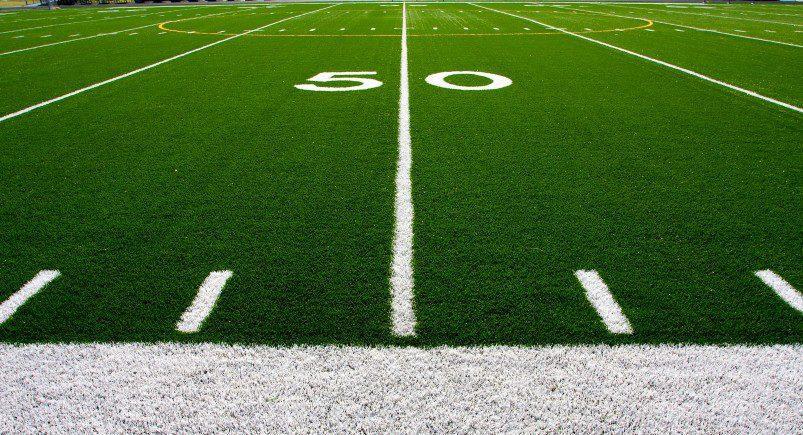 It's hard to believe that it's now just days before the NFL's championship game is set to commence. The Tampa Bay Buccaneers are the first team in NFL history to play for a championship title in their home stadium, and they'll be doing so against the vaunted Kansas City Chiefs, who are looking to repeat as world champions for the second season in a row.
One of the key reasons the Bucs are in the championship is due to the play of new quarterback Tom Brady, whose excellent leadership helped galvanize the team and elevate the standard expected across the entire organization. A team doesn't reach its true potential (or the season finale) without a high level of accountability, the ability to adapt quickly during adverse situations, and excellent coaching and leadership. The same can be said for your mobile workforce.
Gain additional opportunities like increased productivity and efficiency when you instill additional accountability for your team. Our solution can help you do just that by giving you tools for increased insight into happenings away from the office, letting your managers see where and how your mobile employees are spending their workdays.
One other thing some of the greatest athletes and coaches of all time deliver is clutch play and strategic adjustments during the biggest moments of a game. During critical situations for your workforce, our platform allows you to remain in uninterrupted contact with your mobile employees and reassign your workers to new tasks while they remain in the field. Save your workforce time and empower your workers to serve more customers daily by reducing the processes they have to regularly do that are outdated and unoptimized for true productivity, like manual clock-ins and filling out paperwork by hand.
Just like in-game adjustments, our workforce management platform allows you to adapt your workforce quickly based on changing circumstances using its digital features. Our software is the key addition your team needs to reach its fullest potential from both a cost-savings and a productivity perspective.
Over the course of the past year and a half, Tampa sports teams beyond just our Bucs have thrived, respectively earning trips to the championship in hockey, baseball, and now, football. As a Tampa-based company, Actsoft is so proud of the effort our local teams have made, as well as the recognition they're receiving. Let us help your company take a page out of the Tampa Bay area's victorious ways and win more business as we head into the Big Game on Sunday!
Have any questions on how Actsoft can help you?
About the author : Andrew Forest
Drew Forest is a writer, marketer, and content creator. He enjoys traveling, fantasy football, and watching Tampa Bay sports teams win championships.