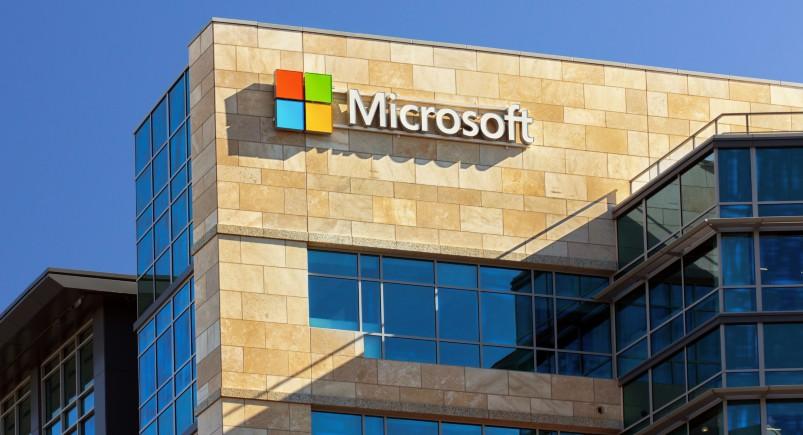 Next week begins the Microsoft Ignite conference, an annual event that brings together tech aficionados from around the world to learn about the latest and greatest innovations and what to expect on the digital horizon. In years past, the event has been hosted in cities around the world but, much like last year, 2021's event will look decidedly different and be held entirely digital.
Despite the changed format, the event still promises to be jam-packed with expert presenters that are ready to give you the download of all the happenings in the digital world for three days, beginning Tuesday, March 2.
There is so much going into this event, there's no way you'll be able to do it all in real-time. We're not even kidding here; there are an astounding 378 total sessions on the agenda, so choose wisely. While your choices will largely fall on what is most related to your business needs, you'd be remiss foregoing any of the keynote speakers.
Kicking off Ignite is Microsoft CEO Satya Nadella, who will be taking a look at the future of Mixed Reality via the Microsoft Cloud. Up next, Jared Spataro, corporate vice president at Microsoft, will reflect on how the workplace rapidly changed in the wake of the COVID-19 pandemic and what the future of the flexible workplace looks like. And Vasu Jakkal, CVP at Microsoft, is set to give organizations the 411 on the best practices to protect against risk with the latest and greatest in digital security management.
All that's just in the first two hours! And because of the digital format, events will continue streaming throughout the night, nonstop until its end Thursday morning. Before you start panicking, trying to figure out how to cover each session, you can rest easy: As long as you're registered, all content will be available on-demand once Microsoft Ignite comes to an end. You won't be able to download or view offline, but you will still have access to stream.
Staying up to date on the latest happenings in the tech world is an important part of keeping your business moving forward. Embracing technology is what enables all of us to continue adapting to the ever-changing needs of our customers, our employees, and our world. We're looking forward to learning more about the evolving tech world and how we will eventually be able to integrate more and more technologies into our solution so we can continue to best serve you all.
Have any questions on how Actsoft can help you?
About the author : Joshua Pramis
Joshua Pramis is a writer and editor with an affinity for all things travel, tech, and food. His work has appeared on Travel + Leisure, Conde Nast Traveler, Digital Trends, and the Daily Meal, among other outlets. When he's not at home canoodling with his cats (which is typical), you'll find him running races, exploring new locales, and trying out different food venues in St Petersburg, Florida.