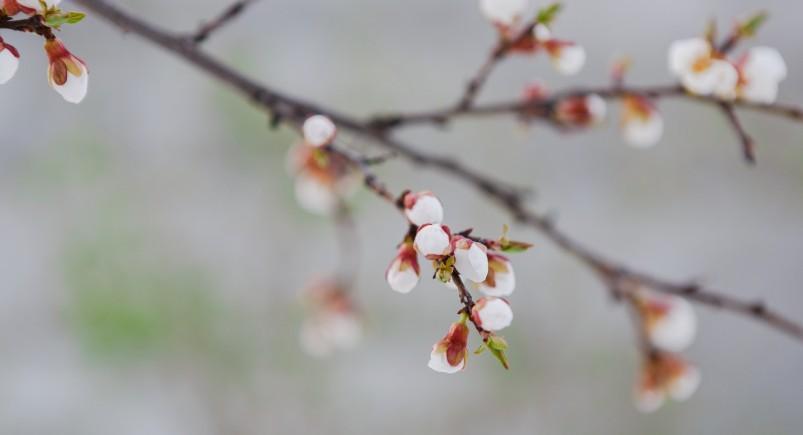 It might be hard to believe at this point, but spring is right around the corner. It's that time of year when the world comes back to life after its winter slumber, ready to begin anew. So why not take a page from nature's book and use this as an opportunity to breathe some new life into your business by introducing a slew of tools that will invigorate your team and empower them to excel even further in their daily activities?
Our solution is comprised of a suite of features specially designed to eliminate analog processes; embrace automatic workflows; and connect through streamlined, integrated data sharing via API use. Here, a look at some of our core features and what they can do for you.
Wireless Forms
Our modern answer to tired old paper documents is robust digital forms that expedite data collection. Our forms use decision logic to help workers by skipping over unnecessary fields based on responses as they go so they can move on to the task at hand. Plus, forms can be immediately transferred back to the office for processing right away.
GPS Tracking
Whether it's through handsets or specialized devices, we can help you keep an eye on the whereabouts of your people, vehicles, and large equipment. Knowing these locations helps keep your employees accountable and gives peace of mind that your valuables are kept safe.
Mobile Timekeeping
Never again question where your workers are when they punch in. Allowing your team to track their hours using mobile devices also confirms their location with GPS timestamps. Being able to do this on the go means they don't have to waste time popping into the office at the start and end of each day, nor do they have to keep track of a paper timesheet all week.
Job Dispatching
Working in tandem with our other features, this lets you make better-informed decisions about which employees to assign new jobs to, using information like current availability and proximity to sites. Its companion, Dispatching Scheduler, gives you a bird's-eye view of everyone's schedule and current job status, so you can assign (or reassign) easily with a simple drag and drop.
All that being said, this barely even begins to scratch the surface of our solution and all of its capabilities, and we're constantly developing new ways to bring even more functionality and efficiency to your life, giving you the freedom to move your focus onto the bigger picture: growing your business and profits.
Have any questions on how Actsoft can help you?
About the author : Joshua Pramis
Joshua Pramis is a writer and editor with an affinity for all things travel, tech, and food. His work has appeared on Travel + Leisure, Conde Nast Traveler, Digital Trends, and the Daily Meal, among other outlets. When he's not at home canoodling with his cats (which is typical), you'll find him running races, exploring new locales, and trying out different food venues in St Petersburg, Florida.