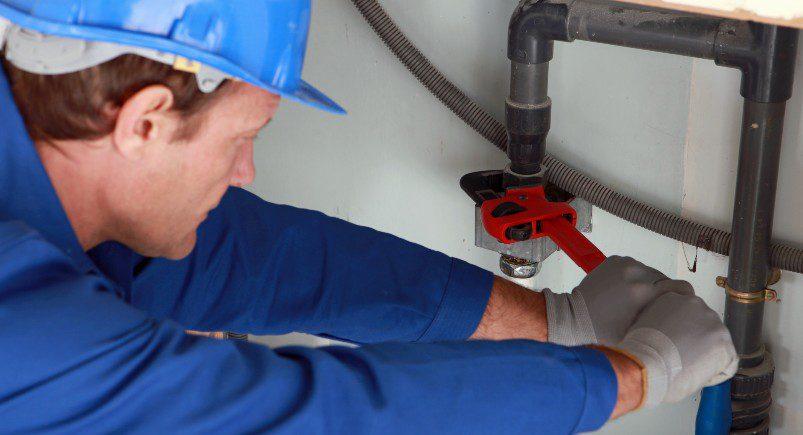 Public Wireless Forms is a feature of our solution that can assist the plumbing industry with taking on more business by making it easier for their customers to submit requests for service, even at times when they aren't currently open, such as overnight or over the weekend.
This powerful capability enables certain forms to be accessed and filled out by those outside your organization (using a dedicated URL with no login needed), streamlining the ways your plumbing company is able to dispatch and assign jobs, as well as serve its clients in the long run.
How Public Forms Benefits Customers
For customers, the immediacy of which they're able to get service is a premium quality the best plumbing companies are able to provide. Public Wireless Forms also enables your business to do this by helping you reduce unnecessary phone calls from plumbers in the field to dispatchers, freeing up their availability to work on other tasks and reach customers quicker.
Collaborate On Documents With Web Forms
Web Forms is another recent enhancement we made to our platform. This capability goes hand-in-hand with Public Wireless Forms, allowing documents to be started through our application's web version. A customer can start a work order request via secure URL, and then an office employee can take that information and begin a service ticket based off of it from a desktop computer. Plumbers away from the office can then receive the service ticket electronically, complete the job (and the form), and move to the next customer location in quicker fashion.
These two extensions of our solution's Wireless Forms feature add great value to your plumbing business by allowing you to reduce costs, get the information you need from the field quicker, and provide your customers with an intuitive way to request service, without the need for additional staff. Use Public Wireless Forms and Web Forms in tandem to make the most of your plumbing company's available resources.
Have any questions on how Actsoft can help you?
About the author : Andrew Forest
Drew Forest is a writer, marketer, and content creator. He enjoys traveling, fantasy football, and watching Tampa Bay sports teams win championships.